How to Use Regular Tolls to Achieve Goals
This is the fourth in a series of four posts about the RGT coaching method. In the last few weeks, we discussed the basic principles, followed by more detailed posts about Roles and Goals. If you haven't yet, you might want to read those before proceeding. The T in RGT stands..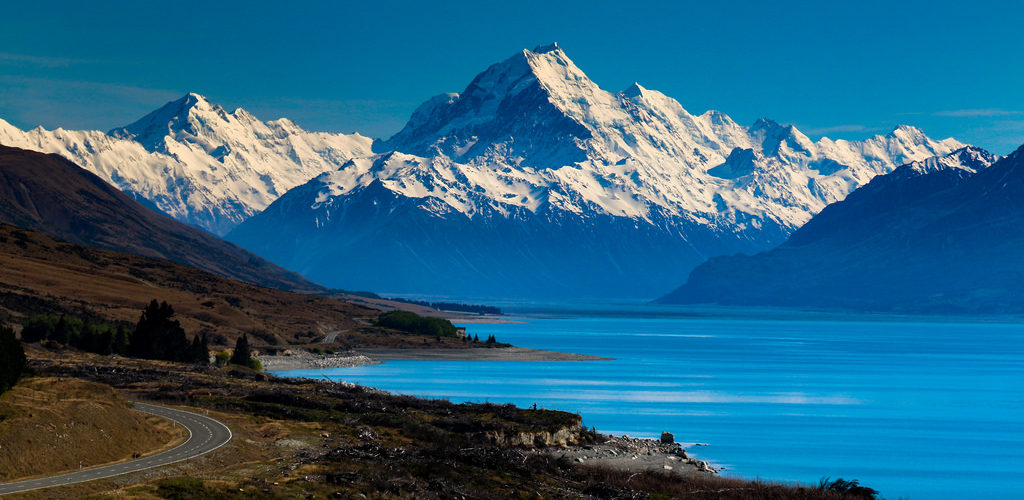 To be a Great Leader, Communicate Clear Goals
Today is the third post in a series of four on the RGT Coaching method. If you haven't yet, check out the introduction to RGT and last week's post on "Roles."..
Scott Anderson
February 23, 2017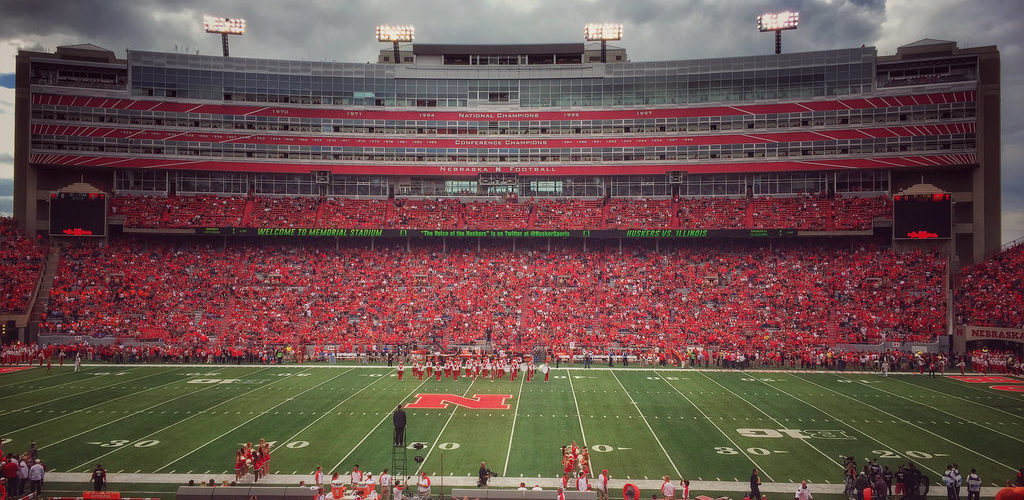 The Powerful Role of Roles in RGT Coaching
Last week I introduced the RGT–Roles, Goals, and Tolls–Coaching method. As promised, today we're going to cover the Roles element. When teams learn and practice RGT, they see almost immediate results...
Scott Anderson
February 16, 2017
RGT Coaching: Easy to Learn, Powerful Results
For the next few weeks, I'm going to write about RGT (Roles, Goals, and Tolls) coaching. This method can help you nip a lot of unnecessary management and leadership problems in..
Scott Anderson
February 8, 2017

Schedule A Free Discovery Call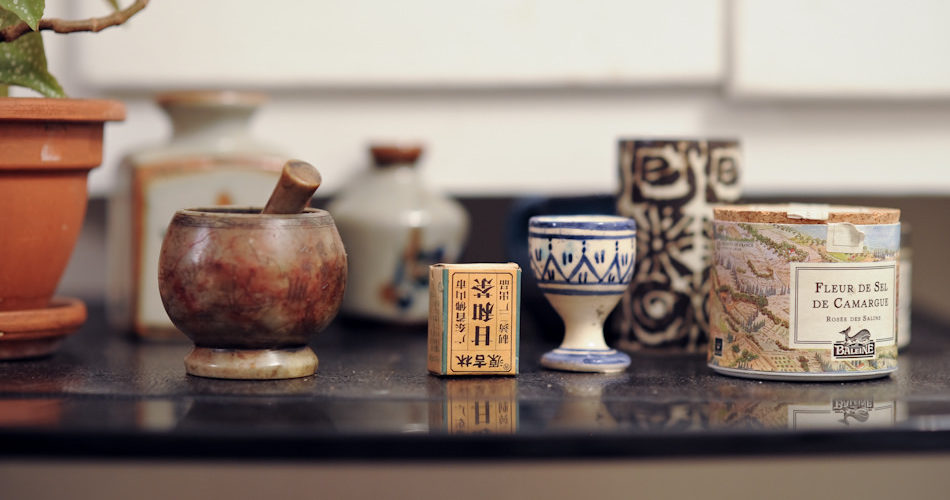 Hemorrhoids, Empathy, & Feeling Your Customer's Pain
Warning: Graphic content! (Not really.) I asked my first copy chief, an intimidatingly enormous Irishman from Y&R named Tom Hagan, what his favorite headline of all time was. Tom, being..
Scott Anderson
February 1, 2017