Start Doing The Work You "Actually" Love
Doubledare helps entrepreneurs realize their business vision with a well-tested program that gets results.
"For someone who really wants to step into that next level of leadership -into their authentic leadership – Scott is a great partner for that and I would absolutely recommend him."
– Nancy Pridal, President/CEO, Lamp Rynearson

Schedule a Free Discovery Call
Meet with Scott to get crystal clear about what you want for your business and personal success.

Create a Customized Plan
Identify your key performance indicators and develop a strategy to scale your business in a sustainable way.

Reach a New Level of Success
Take back control of your time and get the clarity you need to cultivate a thriving business.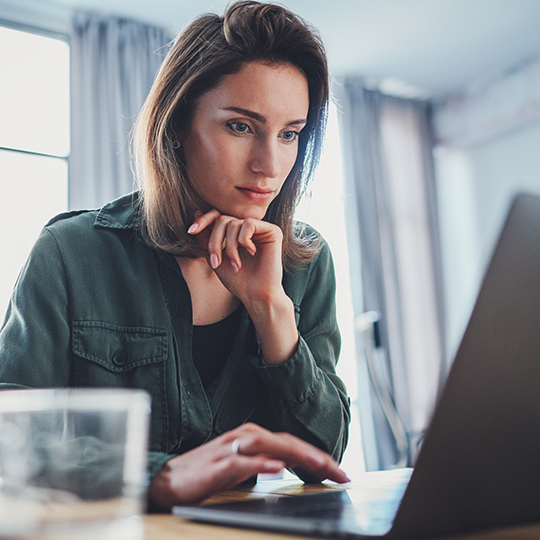 Empower Yourself And Your Team To Transform Your Business
It's time to increase your job satisfaction and your ROI
"The real-life experience that Scott brings with him from an executive coaching perspective is very valuable…and then you pair that with his psychology background and he's effective."
– TJ Twit, CEO/President OMNE Partners