CASE STUDIES
"I think Scott has the ability to see things in people that they may not be able to see themselves."
                 -Christian Christensen, Co-Founder, Bluestone Development
Dundee Venture Capital
Mark Hasebroock
KB Building Services
Channing Johnson
Boaz Construction
Michael Boaz
No More Empty Pots
Nancy Williams
Vertical Rail
Drew Arenson
Barratt Asset Management
Ivan Barratt
Our revenue has doubled, and Scott's played a very integral role in our success and getting our leaders, myself included, on the same page."
 John Maaske, Co-Founder & CEO, TriageStaffing.com
"I think Scott has the ability to see things in people that they may not be able to see themselves."
Christian Christensen, Co-Founder, BluestoneDev.com
"We've nearly tripled in revenue and tripled our bottom line since I met Scott."
Channing Johnson, President, KB Building Services.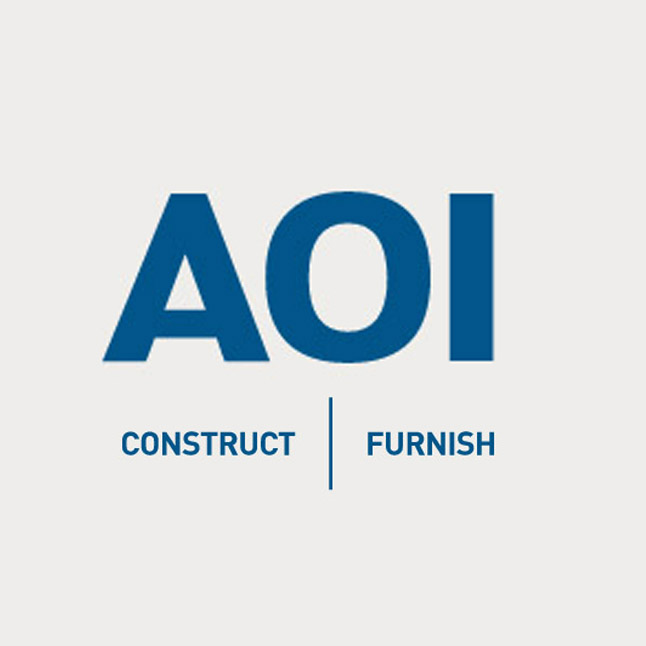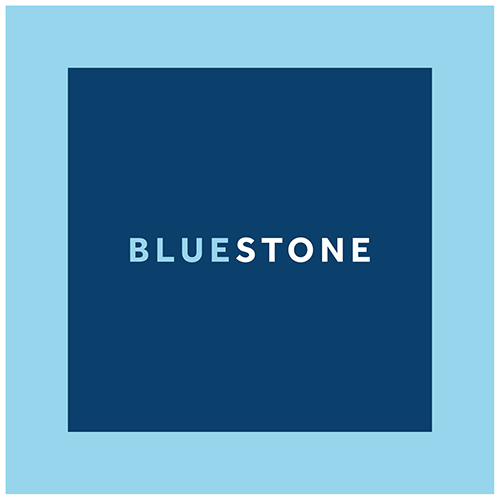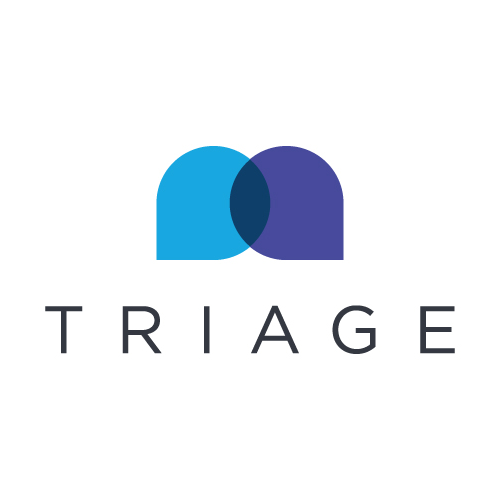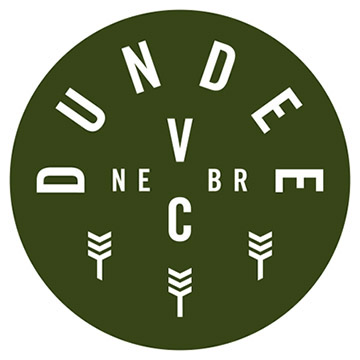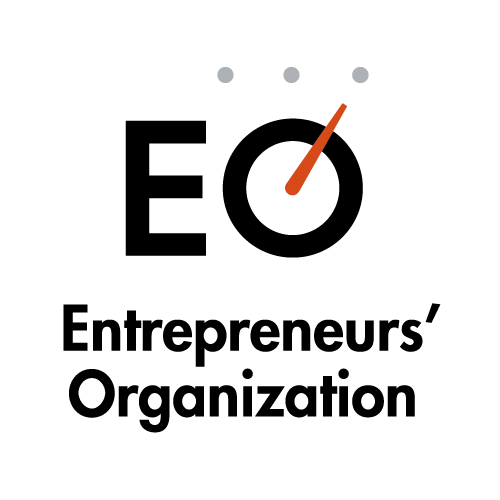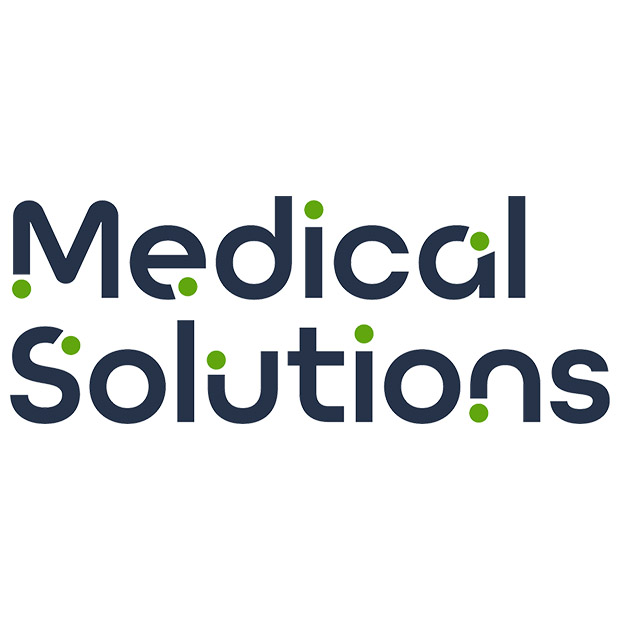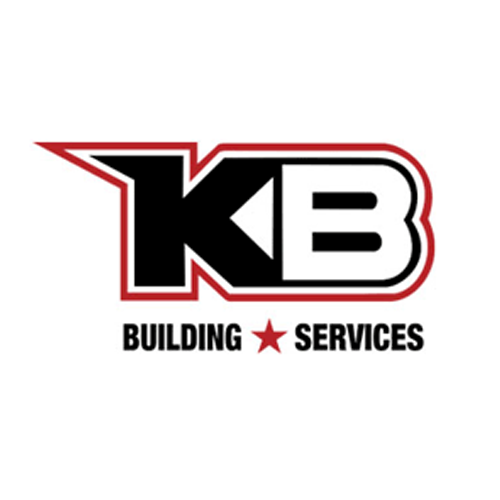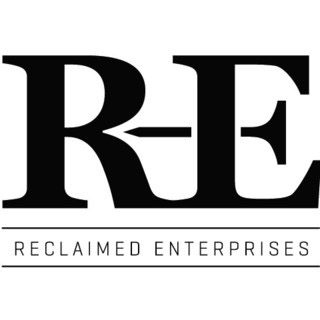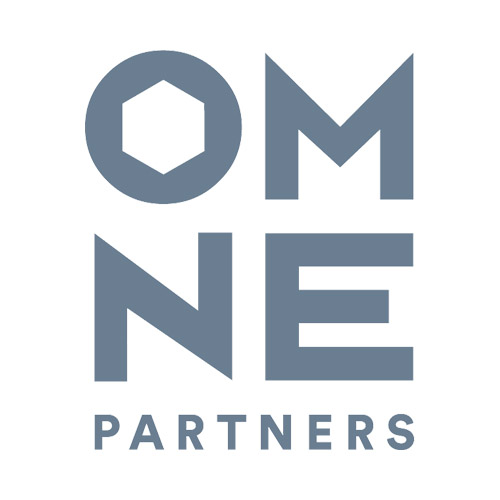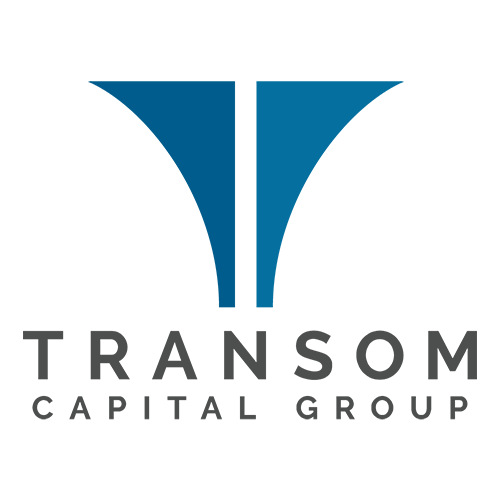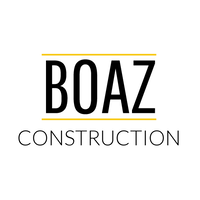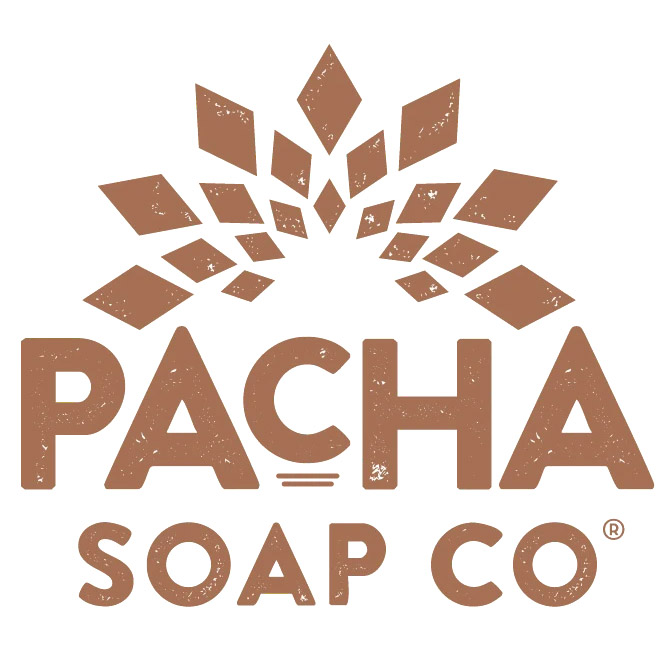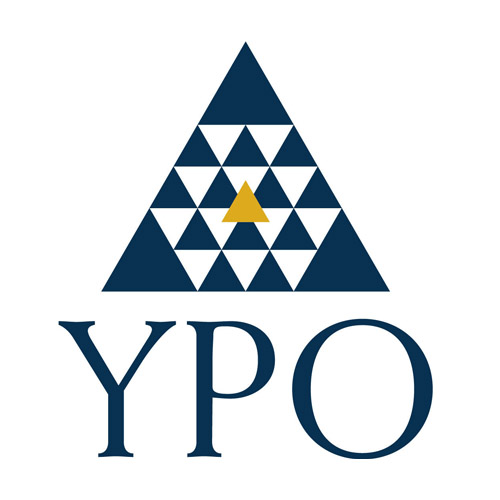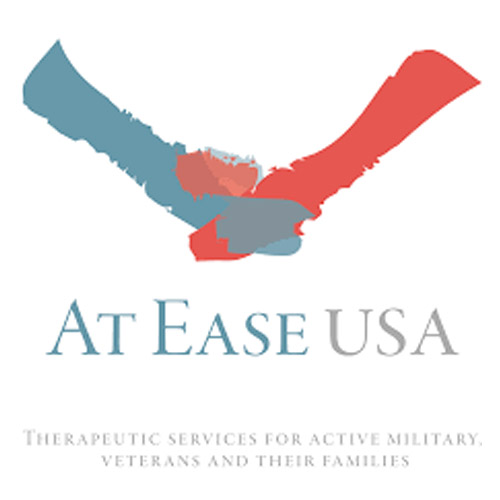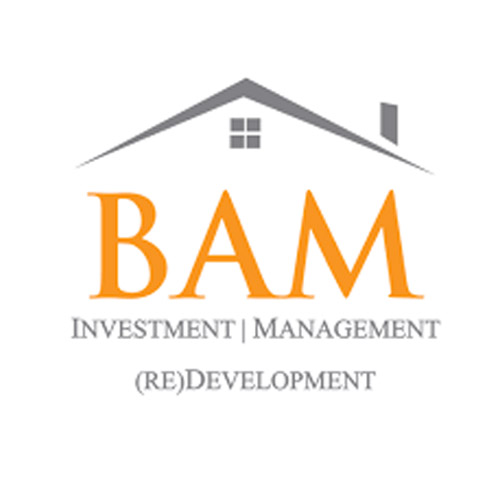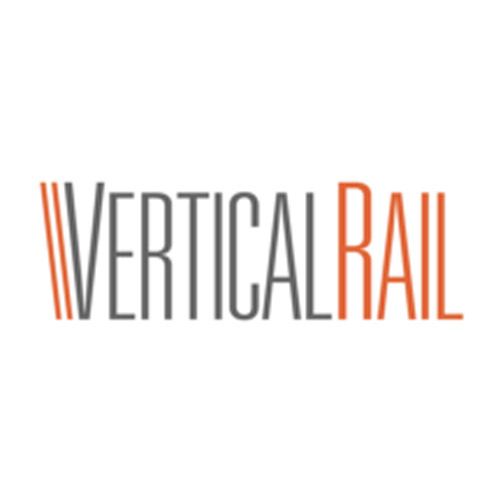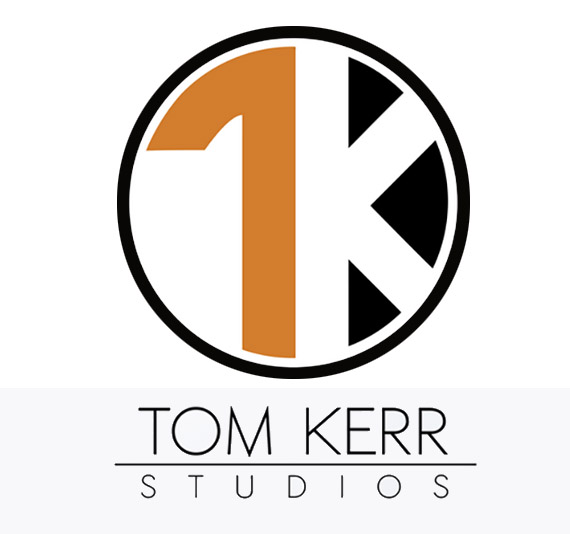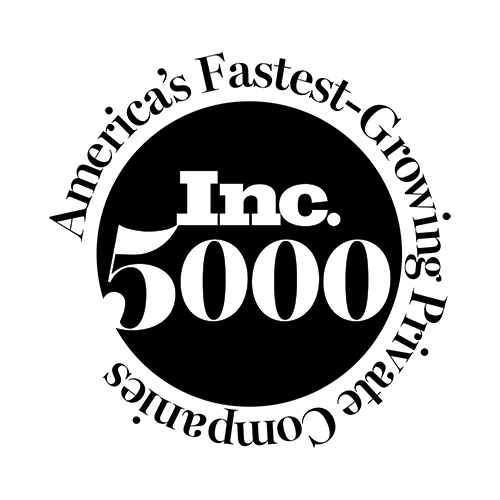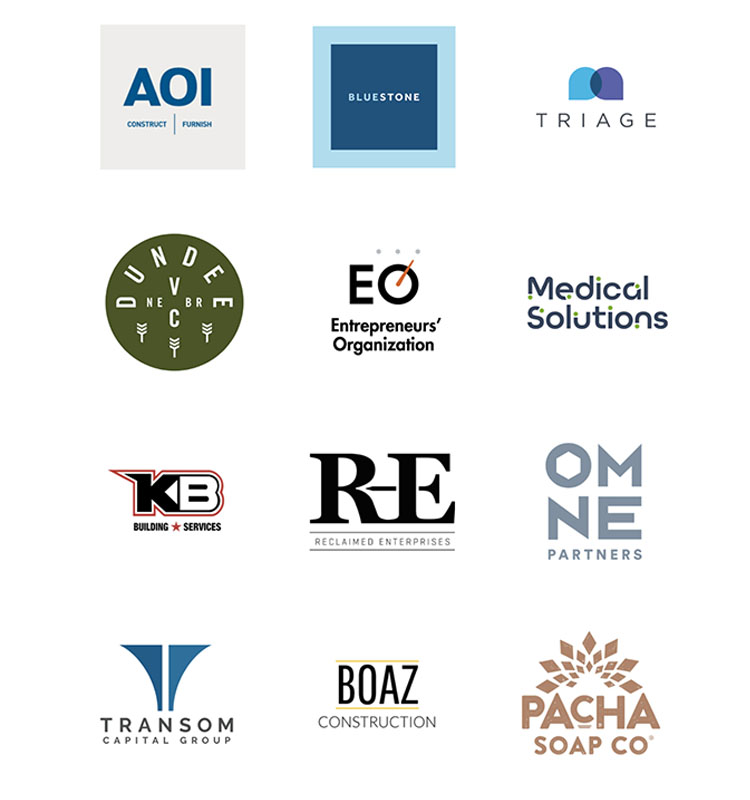 Stay Accountable & Achieve Your Goals
Join the coaching program to help you become the leader you want to be.
Book a Discovery Call
Meet with Scott to get crystal clear about what you want for your business and personal success.
Create a Customized Plan
Identify key performance indicators and develop a strategy to scale your business in a sustainable way.
Reach a New Level of Success
Take back control of your time and get the clarity you need to cultivate a thriving business and meaningful career.
Get coaching to help you breakthrough & break-free.