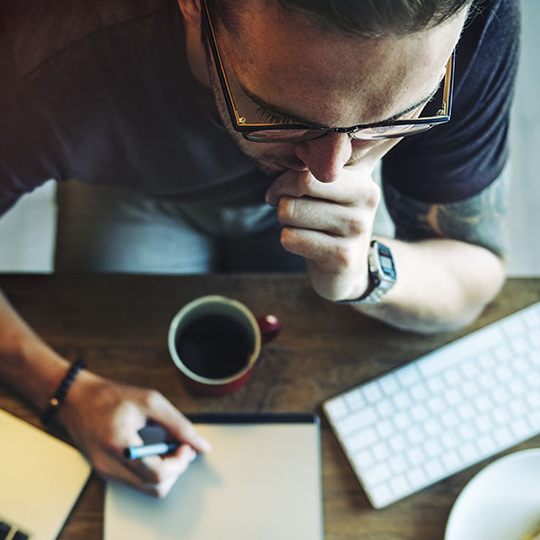 It Can Feel Lonely at the Top
As an entrepreneur and business leader, you support your team but who supports you?
Work with a coach and entrepreneur who understand your journey.
"Scott was an inflection point in the growth of me which only accelerated the growth of our company today. I have been with Scott for so long because it's been such a value add to my life, not just my company."
–Ivan Barrat, Barratt Asset Management
The Right Coaching to Run a Better Business
Meet Scott Anderson
Scott Anderson was born into an entrepreneurial family who understood the value of hard work, perseverance, and grit.
Scott's entry into business started when he was tasked with turning around a 3rd generation family group of construction equipment and industrial engine companies, which he was able to scale and sell at a premium.
Following this, Scott built 3 for-profit businesses, including an agency that he ran for over 25 years and later sold to his employees.
Scott also combined his business acumen with his experience as a licensed mental health therapist to establish the not-for-profit, AtEaseUSA.org, which develops and deploys leading-edge PTSD treatment technology in partnership with Tel Aviv University and the Israeli government.
Scott's experience in business is matched by his premier training in coaching and therapy. He trained at the preeminent Coaches Training Institute and is certified by the International Coaching Federation (IFC).
He also graduated summa cum laude with a Master's degree from the University of Nebraska School of Clinical Counseling.
What Got You Here Won't Get You There
The Coach You Need to Get Where You Want to Go
Gain clarity and define your purpose
Reframe your mindset to transform your position
Learn an entirely new approach to run your business
Get the strategy to properly scale and realize your vision
Get the coach who can help you find your freedom & thrive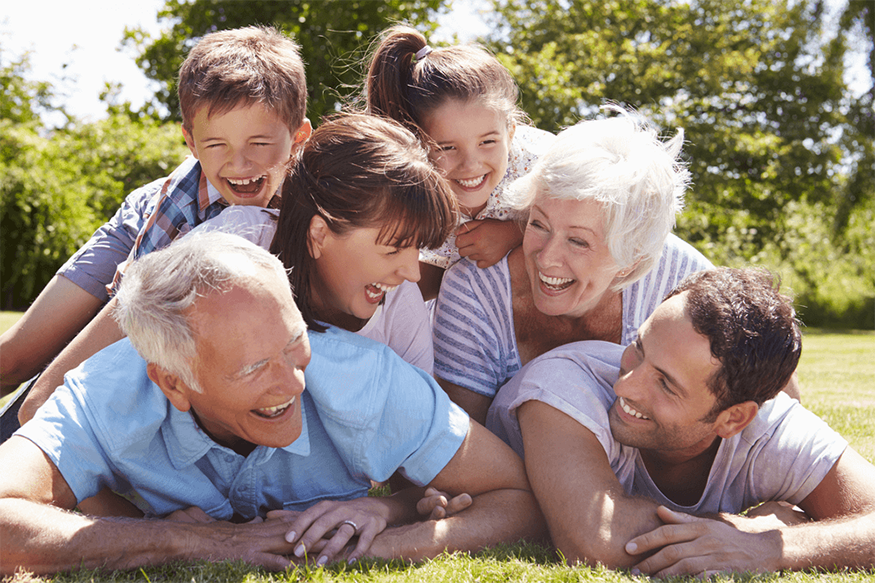 What if You Were 10% Braver?
Listen to Scott being interviewed about entrepreneurship and the signs of brave and
visionary leadership, on the REGENERATION PODCAST.

Schedule a Free Discovery Call
Meet with Scott to get crystal clear about what you want for your business and personal success.

Create a Customized Plan
Identify your key performance indicators and develop a strategy to scale your business in a sustainable way.

Reach a New Level of Success
Take back control of your time and get the clarity you need to cultivate a thriving business.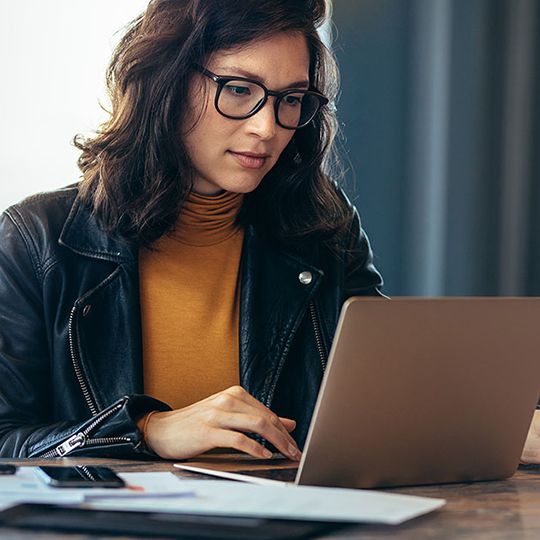 Like Many Leaders, You May Be Experiencing a Higher Level of Stress Than Ever Before…
Take this 10-minute self-assessment to find out whether you're experiencing symptoms of burnout. You need to know where you are to break through to where you want to go. This first self-assessment is a very important first step.