Entrepreneur Coaching & Consulting
 Personal and Professional Success, for Business Owners and Their Teams
Get 30 years of real world experience as a serial entrepreneur, executive coach, and licensed mental health therapist
Grow with an experienced business and executive coach trusted by: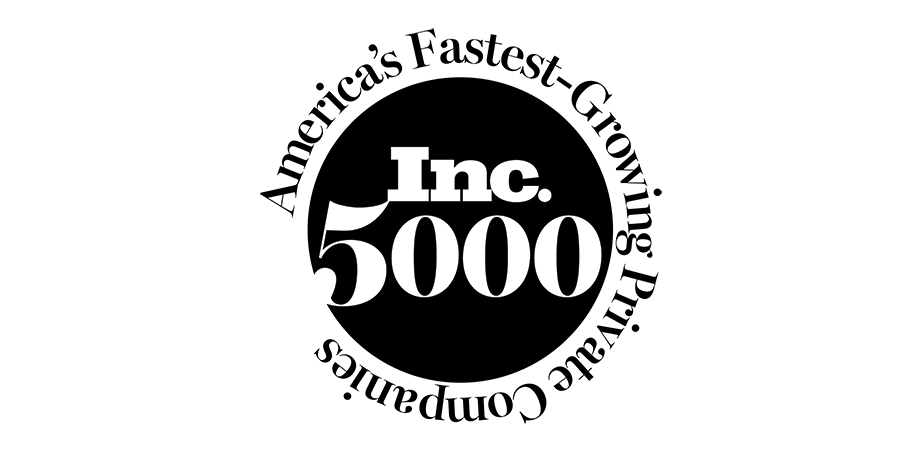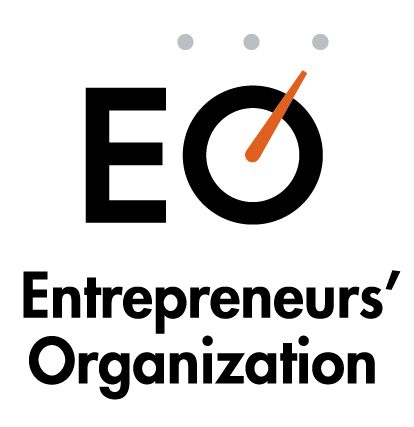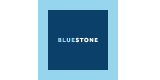 Schedule Free Consult Call
Entrepreneur Coaching & Consulting
Personal and Professional Success, for Business Owners and Their Teams
Get 30 years of real world experience as a serial entrepreneur, executive coach, and licensed mental health therapist
Grow with an experienced business and executive coach trusted by: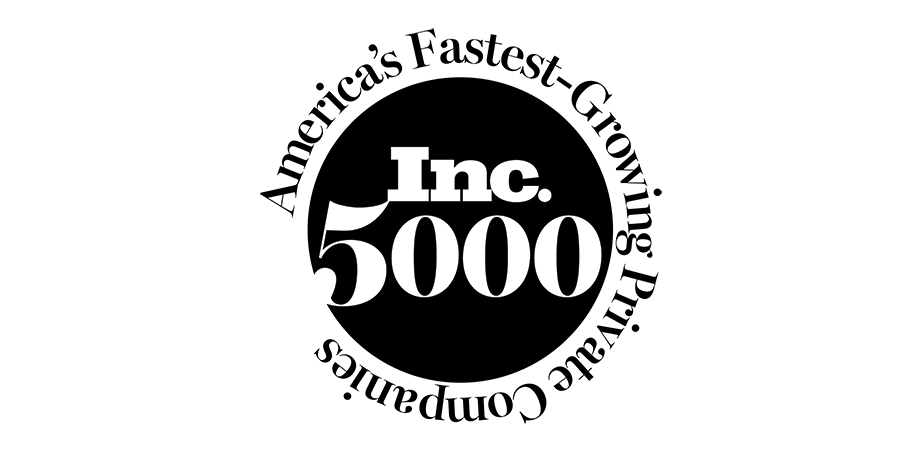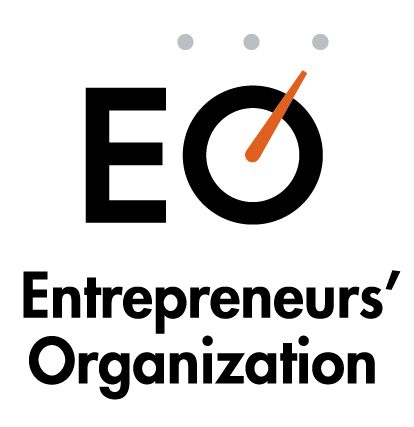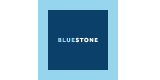 Schedule Free Consult Call
It doesn't have to be lonely at the top.
and  
Life at the top can be deeply rewarding.
And profoundly challenging.
Business – especially at the top – is stressful. There's never enough time. The choice seems to be 1) succeed at work or 2) succeed at home. Pick one.
It feels lonely at work, but just as lonely at home.
You're distracted or even consumed with worry. Loved ones may say you're distant and not "present".
With concerns about cash flow, sales, employees, customers, competitors, the economy, partners and investors — not to mention maintaining relationships with your spouse, children, and friends — worry is an under-statement.
 Burnout is real.
To paraphrase Thoreau, men and women often lead lives of quiet desperation, not sharing their thoughts or feelings with anyone.
Or their frustration and fear erupt as angry outbursts with employees or family.
Many are simply burned out or overwhelmed. Some say they feel like an imposter or a fraud.
Perfectionism, workaholism (yes, it's a real thing), and substance abuse may also be issues.
And deep inside, many executives are secretly afraid of losing it all.
 But as lonely as it may feel, you are not alone.
At first, my clients often report that coaching is the only place where they don't feel alone, the only place where they feel free to blurt out what's really true for them, the only place where they feel someone actually "gets" them.
To feel truly heard, especially by an executive coach with a long history of running his own businesses, who really does "get" what you're going through, is in itself very "therapeutic".
By identifying key goals, taking action (and a few risks), my clients find the stress they're feeling fades into the background.
Relationships improve – at work and at home.
Relationships at home are revived and begin to flourish. Performance and enjoyment at work significantly improves. And the loneliness and suffering gradually dissipates.
Connections with other people grow and expand.
I specialize in proven solutions, entrepreneurial coaching and executive coaching, based on 30+ years as a business owner myself, that offer you as much success emotionally as you aspire to professionally.
Together we can claw back time to do the things you really value and to recover peace of mind and fulfillment in all areas of your life.
Entrepreneur Coaching & Consulting Benefits
Pinpoint Performance Opportunities
Business coaching helps individuals and teams leverage strengths and promote effective leadership and collaboration. Doubledare utilizes state-of-the-art assessment instruments and 360-degree surveys (Predictive Index, Emergenetics, DISC, MBTI, Hogan, Gallup, etc.).
Be A Better Leader
Great leaders know who they are and how to inspire the best from themselves and their teams. Doubledare's Executive Performance Leadership Training programs focus on heightening self-awareness and building experience and confidence.
Succeed At Succession & Sustainability
With more than 25 years of real-world succession experience, we offer our clients Doubledare.Academy, our online leadership development training platform, to support your long-term goals and ensure successful sustainability and succession initiatives.
Personal and Professional Freedom
Freedom. In one word, the perfect summary of what Doubledare delivers to its entrepreneur clients. You get clarity about what really matters to you — personally and professionally — and the confidence to act, and to live an authentic, joyful life.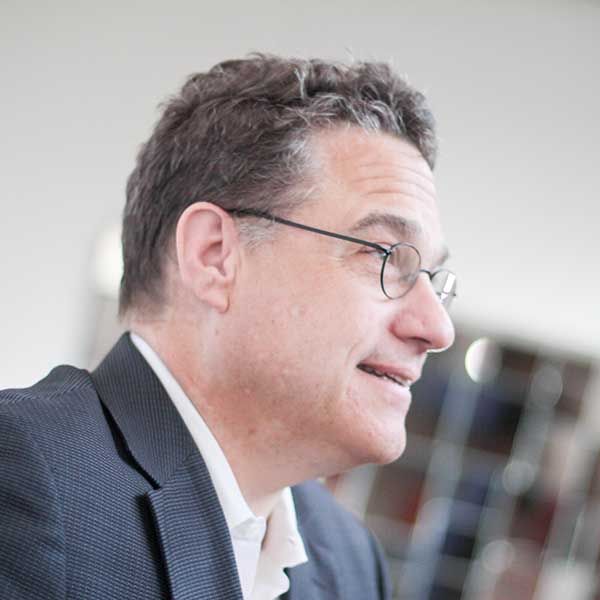 Scott Anderson is CEO of Doubledare, an executive coaching and consulting which dares entrepreneurs and executives to fully live their unique talent, passion and purpose.
Anderson coaches and consults with boards, corporations, leadership teams, and emerging leaders of organizations who are committed to high performance.
Since 1982, Anderson has managed (and sold) closely-held family businesses, launched four for-profit companies and two not-for-profit organizations.
Anderson received his undergraduate degree from Brown University, graduated summa cum laude from the University of Nebraska at Omaha with a master's degree in clinical counseling, and is a licensed mental health therapist. He is also certified as an executive coach by The Coaches Training Institute and the International Coach Federation.
In 2007, Anderson founded At Ease USA (www.AtEaseUSA.org), a research accelerator that develops and distributes leading edge PTSD treatment technology for military families, first responders, survivors of domestic violence and sexual assault, and children recovering from abuse.  
Anderson published his first book, Playing Big, in 2013.
Our Mission
Doubledare is committed to help business founders, CEOs and their teams
Play Big
— 
to realize their full potential and live joyfully in all areas of their lives. 
Interested in working together?
All our coaching packages include:
Predictive Assessments to Better Understand Yourself and Your Team
Unlimited Text and Email Access so You are Fully Supported on Your Journey
Deep Dive Strategy Session So You Are Crystal Clear And Confident About Your Goals
Doubledare.Academy, Online Leadership Development Training Platform
Private Coaching Sessions With Scott For Feedback and Focus
Personal Online Dashboard to Track Progress And Provide Accountability
"I think Scott has the ability to see things in people that they may not be able to see themselves."
Frequently Asked Questions
How much does coaching cost?
The best executive coaches — those with the deepest specific experience and client success — charge between $2,000 and $20,000 a month. My basic program is $3,000. More for additional services and working with teams.
Is executive coaching worth it?
It is if you want to move faster and get better results than you are right now. I work with super-talented, driven, focused individuals. But as they say, it can be "lonely at the top". As gifted as they are and as much as they have already achieved, new clients typically report feeling "stuck" or "burned out". Clients should expect to 10X their investment in measurable results. The right coach can often generate results like this in the first phone call if the client will commit to taking action. BTW: I offer a "Love-It-Or-Leave-It" 30-day guarantee. If you're not happy for any reason or no reason within the first 30 days, you can opt out of the 6-month commitment. (I've never had a client take me up on it, but it's there if you need it.
What makes a good executive coach?
Experience and a successful track record with your specific situation is essential. But the key is chemistry. There's either a good "fit" with your coach or there isn't.. That's why scheduling a real coaching session with prospective coaches is so important before you make your choice. (see #8 below).
What's the difference between leadership coaching and executive coaching?
Executive coaching refers to the type of client the coach typically works with. And leadership is often one of the topics we work on. As an executive coach, I work with founders, CEOs and their teams in high-performance companies (or companies that aspire to higher performance). Our clients set specific goals in our deep dive strategic planning session that kicks off coaching. These goals are diverse and unique to the client, but they typically break down into two categories: professional goals (optimizing the role of the client and his team to improve scale, sales, profits, imposter syndrome, partner/investor relations, valuation, competitive advantage, market position, etc.) and personal goals (relationships with spouse and family, fulfillment, anxiety, depression, life-after-business-sale, philanthropy, legacy, etc.)
What is your "sweet spot" as a coach?
As a serial entrepreneur myself, I've always been drawn to the guts, the glory and the private struggles of my fellow founders and CEOs. My personal experience is with launching and leading small to medium sized privately-held companies ($5mm to $100mm though I work with lots of CEOs who are still operating their companies after acquisition by investors or large corporations).
How long should executive coaching last?
Most minimum engagements with a coach range from 6 months to a year. I've found 6 months is the right time period to identify needed changes, implement a new action plan, and achieve key goals.
What coaching certifications do you have?
All of them. I am certified by the International Coaching Federation (ICF) and by the Coactive Coach Training institute (the "Hoggwarts" of executive coaching). I'm also a licensed mental health therapist.
How can I tell what coach is right for me?
It all comes down to chemistry. I strongly recommend asking a prospective coach for a free sample coaching session on a real topic that is important to you. If the coach listens to you very carefully, if you feel deeply "gotten" and understood, and the coach offers you new perspectives and opportunities you hadn't considered and offers to hold you accountable for taking action, they might be right for you. I also recommend talking to some of the coach's past or current clients.