Proven Business Coaching
To Grow Your Business with Confidence and Clarity.
The help you need to grow the business you want.







REDUCE STRESS
Reframe your mindset for transformation
PLAY BIGGER
Learn new approaches to scale & grow
LOVE YOUR WORK
Shed the roles holding you back
Is Scaling-Up Burning You Out?
Like many entrepreneurs, you've built a successful business. But running that business has created an entirely new set of problems:

Misaligned Leadership
is creating organizational problems that impede growth

Soul sucking to-dos
undermine your true value and talents

Low-level distractions
steal time away from important priorities and decisions

Plateaued sales
create stagnation and frustrate you and your team

Team Conflicts
are keeping you from achieving important goals

Lost passion and joy
makes you feel isolated in a role you've outgrown
It's time for an entirely new approach when you've hit a plateau, financially, psychologically, and maybe even spiritually.
As an entrepreneur and business leader, you support your team but who supports YOU?
Work with a coach and entrepreneur who understands your journey and knows how to help you take back control.
What Makes DoubleDare Different?
DoubleDare's approach is proven to revitalize your business to become an effective and scalable enterprise.
Experience a clear and simple process to:
Have an objective perspective
Clawback your time and refocus on what matters
Create proper systems to scale
Take back control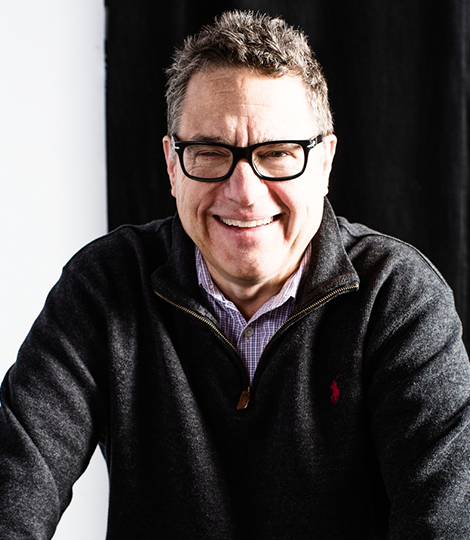 "Scott was an inflection point in the growth of me which only accelerated the growth of our company today. I have been with Scott for so long because it's been such a value add to my life, not just my company."
–Ivan Barrat, Barratt Asset Management
Discover a new approach and proven plan today.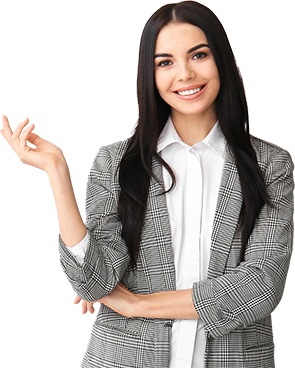 Meet Scott
I know first hand it's lonely at the top…
I'm a successful entrepreneur and coach who has been in your shoes and intimately understands the challenges you face.
In my 30+ years of experience as a business owner and coach I've:
Launched 9 different companies including an agency I ran for 25 years and later sold to my employees
Turned around a 3rd generation family group of construction equipment and industrial engine companies which I scaled and then sold at a premium
Became a Certified ICF Coach & Licensed Mental Health Therapist
I believe in empowering leaders, and leaders empowering their teams and having trust in and respect for the members of their teams because it produces the best results.
I look forward to talking about how I can help YOU get the breakthrough you need.

Get the Formula to Achieve More by Doing Less
Take back control of your time and get the clarity you need to cultivate a thriving business and meaningful career.
Stay Accountable and Achieve Your Goals.
Identify and track your key performance indicators.
Develop a strategy to scale your business in a sustainable way..
Reinvent your role to revitalize your business
Start doing the work you ACTUALLY love.
"For someone who really wants to step into that next level of leadership -into their authentic leadership – Scott is a great partner for that and I would absolutely recommend him."
– Nancy Pridal, President/CEO, Lamp Rynearson

Schedule a Free Discovery Call
Meet with Scott to get crystal clear about what you want for your business and personal success.

Create a Customized Plan
Identify your key performance indicators and develop a strategy to scale your business in a sustainable way.

Reach a New Level of Success
Take back control of your time and get the clarity you need to cultivate a thriving business.
"Our revenue has doubled, and Scott's played a very integral role in our success and getting our leaders, myself included, on the same page."
John Maaske, Co-Founder & CEO, TriageStaffing.com
"We've nearly tripled in revenue and tripled our bottom line since I met Scott."
Channing Johnson, President, KB Building Services.
"I think Scott has the ability to see things in people that they may not be able to see themselves."
Christian Christensen, Co-Founder, BluestoneDev.com

Have you become the bottleneck in your company?

How much time and energy are you wasting trying to get your business to the next level?

How much money are you leaving on the table because you can't sell your business for what you want?
Stop Settling.
A lack of a proven plan may already be costing you a great deal more than your investment in coaching. Schedule a free discovery call today.
What got you here, won't get you there.
Get the coaching you need to go where you want to go.