ENTREPRENEUR COACHING & CONSULTING
Personal and Professional Success, for Business Owners and Their Teams
Get 30 years of real-world experience as a serial entrepreneur, executive coach,
and licensed mental health therapist.
OUR MISSION
Doubledare is committed to help entrepreneurs, CEOs and their teams Play Big — to realize their full potential and live joyfully in all areas of their lives. 
Entrepreneur Coaching & Consulting Benefits
Scale. Entrepreneurs' top priority. And ours.
Nothing is more soul-sucking than being stuck. Stuck with flat sales and profits, plateaued market share and, especially for our entrepreneur coaching clients, stuck in minutiae vs. maximizing founder/CEO impact and leveraging leadership team effectiveness. It all starts with laser role-setting to ensure our clients' skills and passions are optimized while shedding tasks that distract from scaling your business. Fast.
Pinpoint Performance Opportunities
Business coaching helps individuals and teams leverage strengths and promote effective leadership and collaboration. Doubledare utilizes state-of-the-art assessment instruments and 360-degree surveys (Predictive Index, Emergenetics, DISC, MBTI, Hogan, Gallup, etc.).
Great leaders know who they are and how to inspire the best from themselves and their teams. Doubledare's Executive Performance Leadership Training programs focus on heightening self-awareness and building experience and confidence.
Personal and Professional Freedom
Freedom. In one word, the perfect summary of what Doubledare delivers to its entrepreneur clients. You get clarity about what really matters to you — personally and professionally — and the confidence to act, and to live an authentic, joyful life.
Succeed At Succession & Sustainability
With more than 25 years of real-world succession experience, we offer our clients Doubledare.Academy, our online leadership development training platform, to support your long-term goals and ensure successful sustainability and succession initiatives.
Avg. Clarity & Confidence Increase
Real Solutions for Real World Problems
Life at the top can be deeply rewarding. And profoundly challenging.
Business – especially at the top – is stressful. There's never enough time. The choice seems to be 1) succeed at work or 2) succeed at home. Pick one. 
Tony Robbins says 80% of business success is mindset. Our clients don't lack talent, grit or compassion But they sometimes "get in their own way" with thought patterns that block them. Scott's experience as a mental health therapist, entrepreneur, husband and father offers transformation in all areas of your life.
It feels lonely at work, but just as lonely at home.
You're distracted or even consumed with worry. Loved ones may say you're distant and not "present".
With concerns about cash flow, sales, employees, customers, competitors, the economy, partners and investors — not to mention maintaining relationships with your spouse, children, and friends — worry is an under-statement.
Burnout is real.
To paraphrase Thoreau, men and women often lead lives of quiet desperation, not sharing their thoughts or feelings with anyone. Or their frustration and fear erupt as angry outbursts with employees or family.
Many are simply burned out or overwhelmed. Some say they feel like an imposter or a fraud.Perfectionism, workaholism (yes, it's a real thing), and substance abuse may also be issues.
And deep inside, many executives are secretly afraid of losing it all.
But as lonely as it may feel, you are not alone.
At first, my clients often report that coaching is the only place where they don't feel alone, the only place where they feel free to blurt out what's really true for them, the only place where they feel someone actually "gets" them.
To feel truly heard, especially by an executive coach with a long history of running his own businesses, who really does "get" what you're going through, is in itself very "therapeutic".
By identifying key goals, taking action (and a few risks), my clients find the stress they're feeling fades into the background.
Relationships improve – at work and at home.
Performance and enjoyment at work significantly improves especially with your leadership team, partners, staff and investors.
Relationships at home are revived and begin to flourish.
Connections with other people grow and expand.
Doubledare delivers proven solutions, that offer you as much success emotionally as you aspire to professionally.
Together we can claw back time to do the things you really value and to recover peace of mind and fulfillment in all areas of your life.
Testimonials & Featured Clients
Our revenue has doubled, and Scott's played a very integral role in our success and getting our leaders, myself included, on the same page."
 John Maaske, Co-Founder & CEO, TriageStaffing.com
"I think Scott has the ability to see things in people that they may not be able to see themselves."
Christian Christensen, Co-Founder, BluestoneDev.com
"We've nearly tripled in revenue and tripled our bottom line since I met Scott."
Channing Johnson, President, KB Building Services.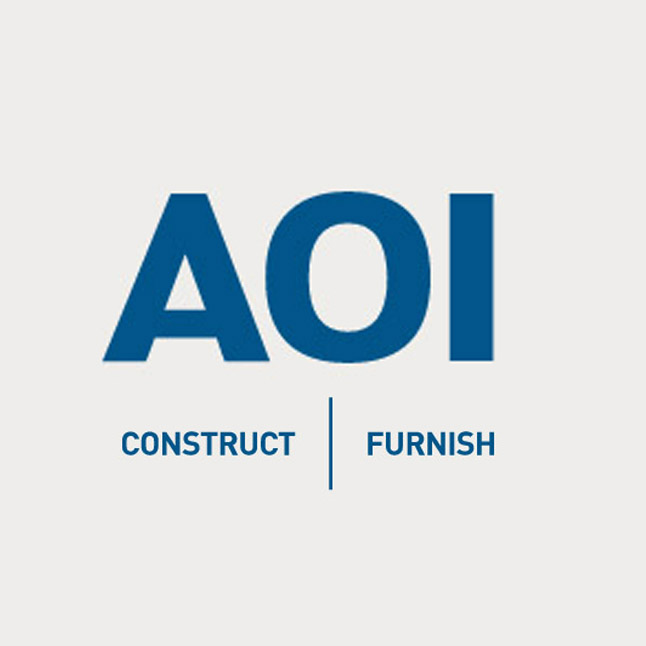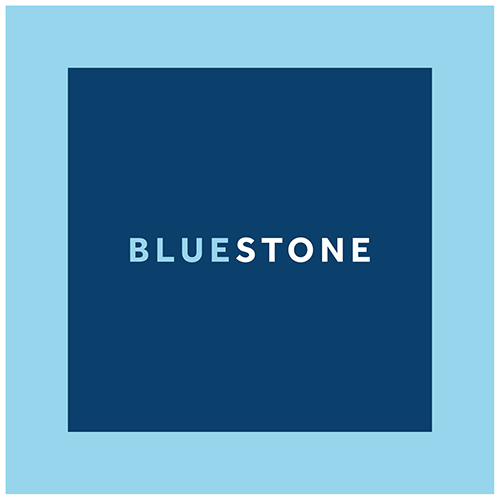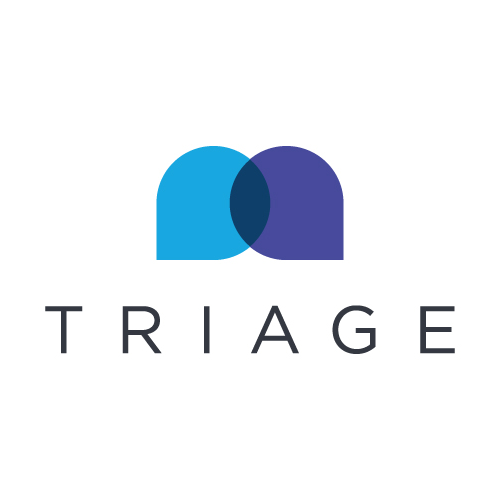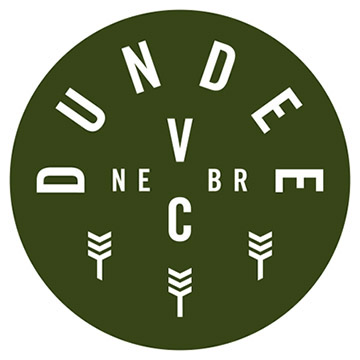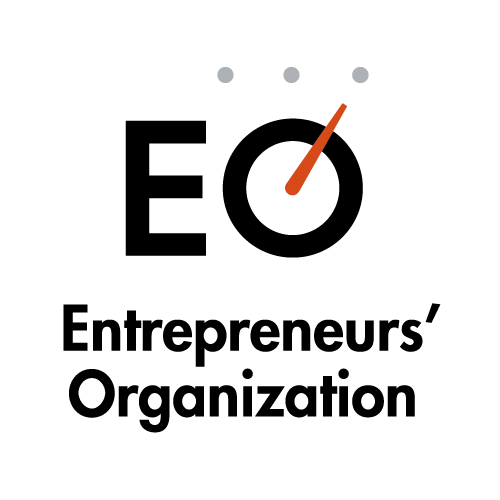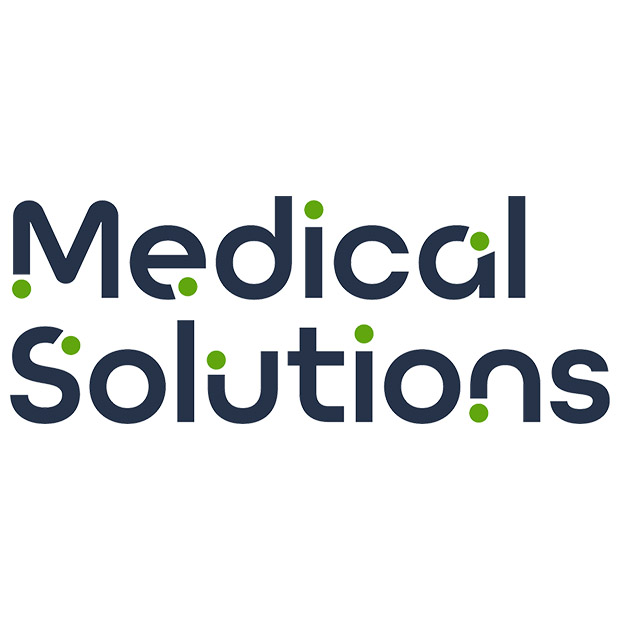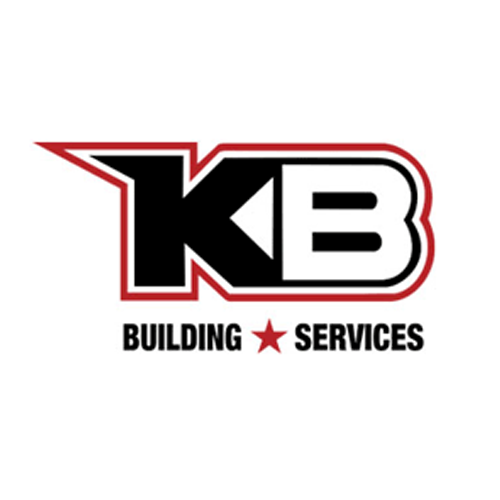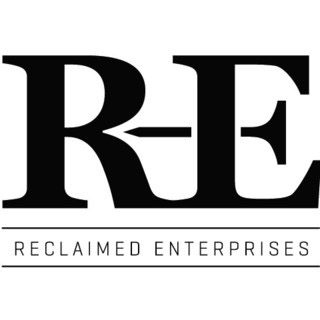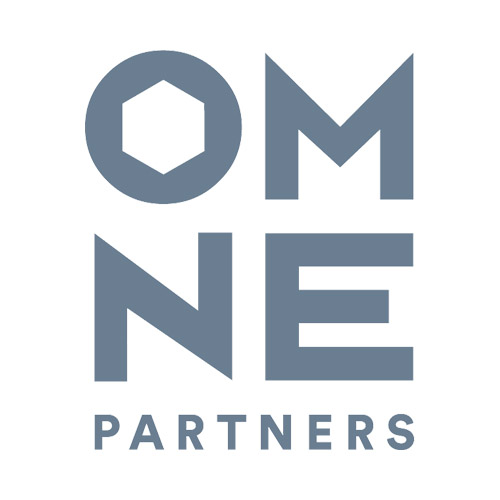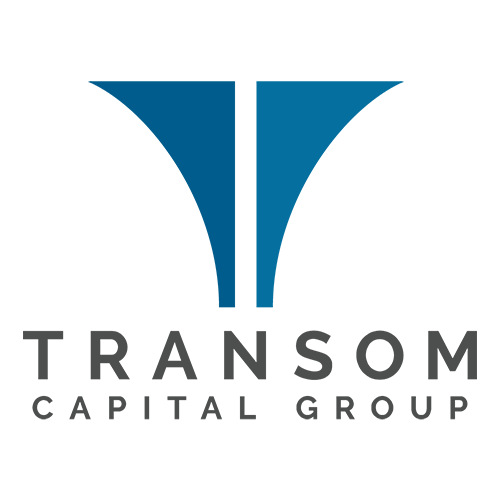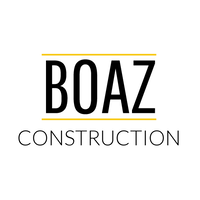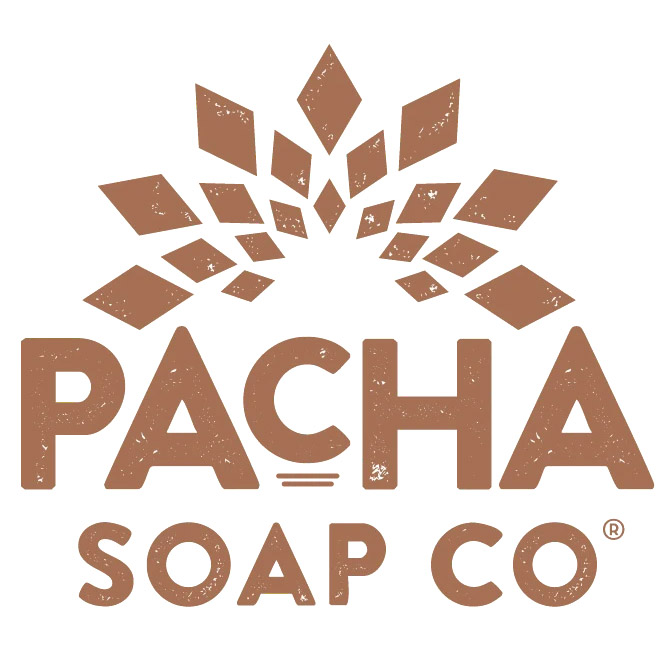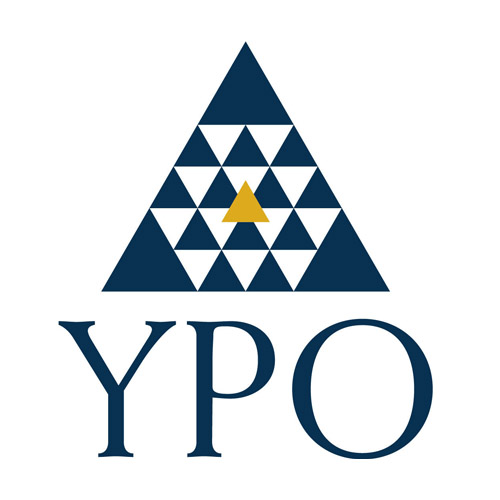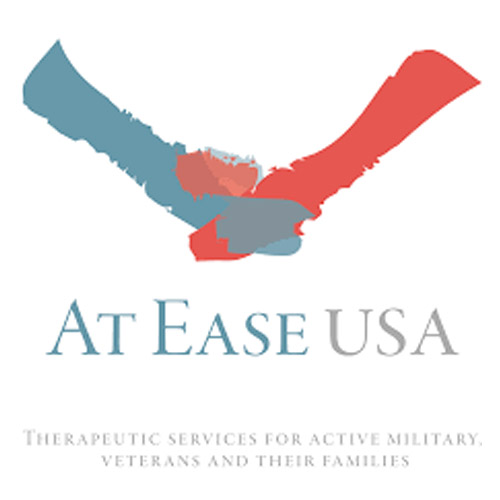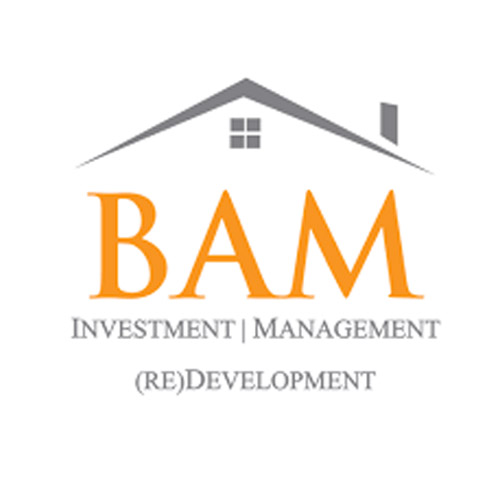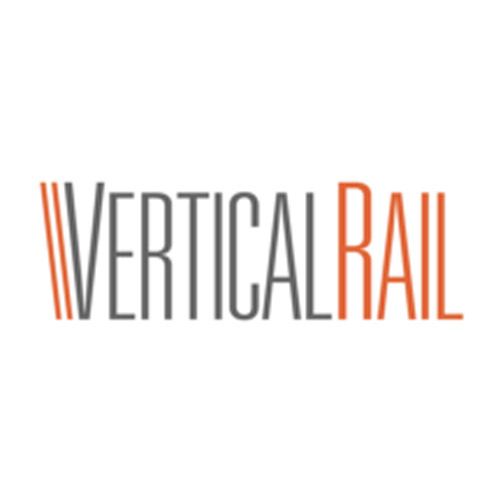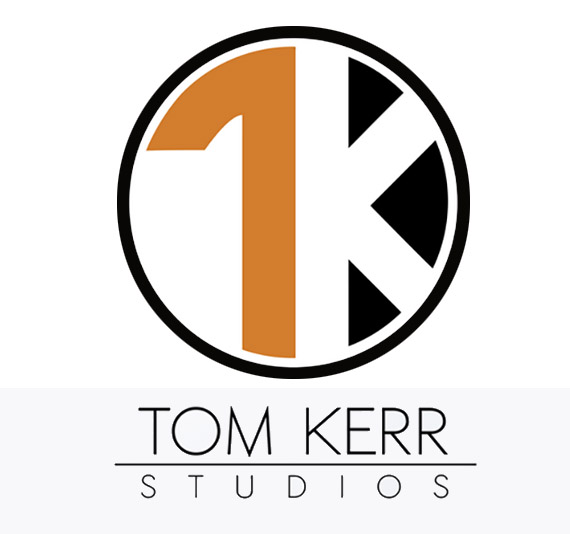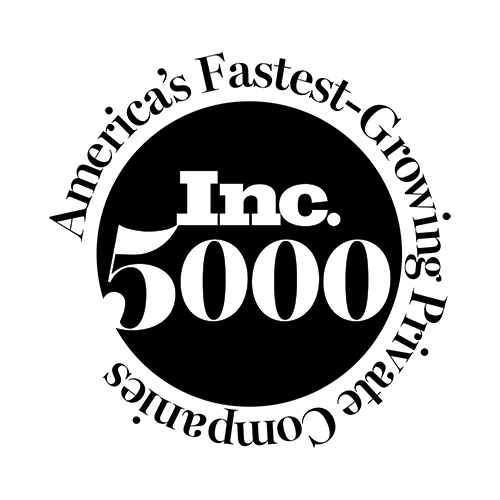 Latest news + blog from Scott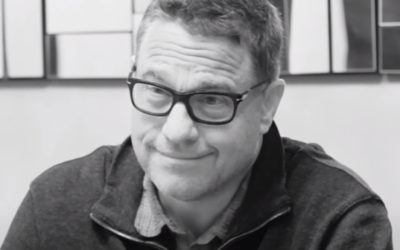 An executive coach helps you identify and achieve your most important professional and
personal goals faster and easier than you could on your own.
The biggest opportunity you have in 2021 is not more goal setting -- but goal "shedding" and focusing on a short list of higher-impact, more fulfilling tasks only you can perform -- and shedding everything else. You can't throw a switch and get there overnight. That's...
The following is an interview I did recently with one of my coaching clients, Lauren Kress (aka "The Business Scientist") for her podcast, the Oyster Live. In this interview, we discuss powerful ways to scale your business, and the role that executive coaching...
Let's Start a Conversation