ENTREPRENEUR COACHING & CONSULTING
Personal and Professional Success,
for Business Owners and Their Teams
Scott Anderson delivers 30 years of real-world
experience as a serial entrepreneur, executive
coach, and licensed mental health therapist.
Entrepreneur Coaching & Consulting Benefits
Scale Your Business
Optimize Your Performance
Refine Your Leadership
Plan Your Succession
Experience Freedom
Avg. Clarity & Confidence Increase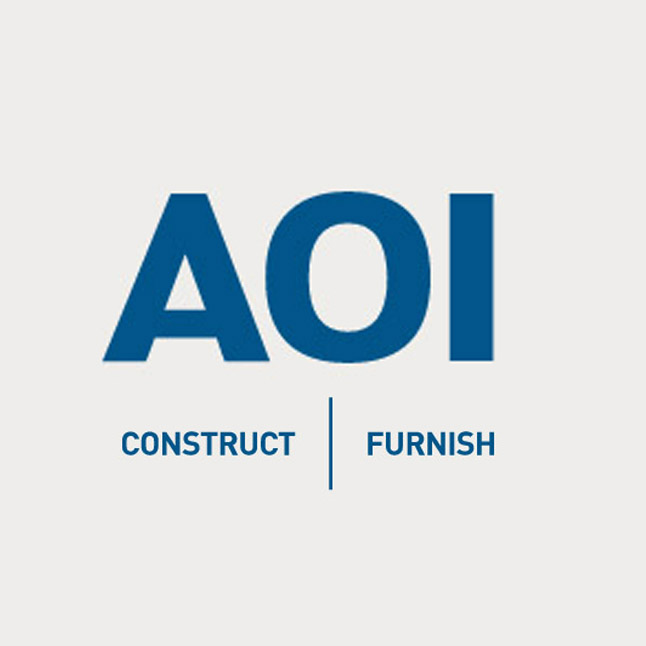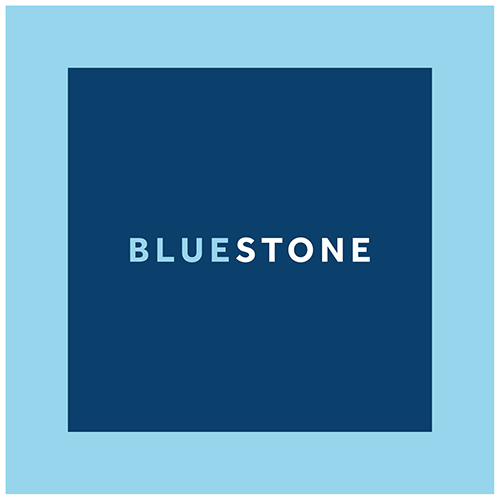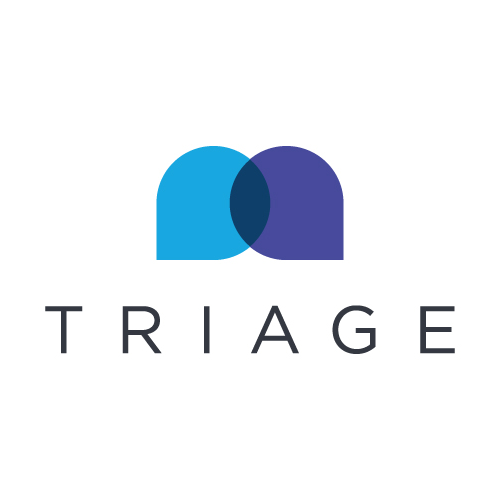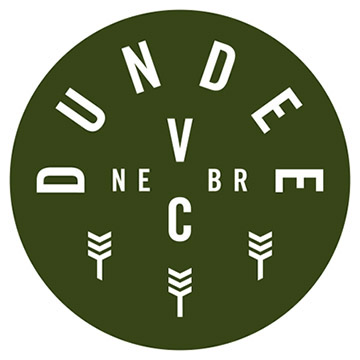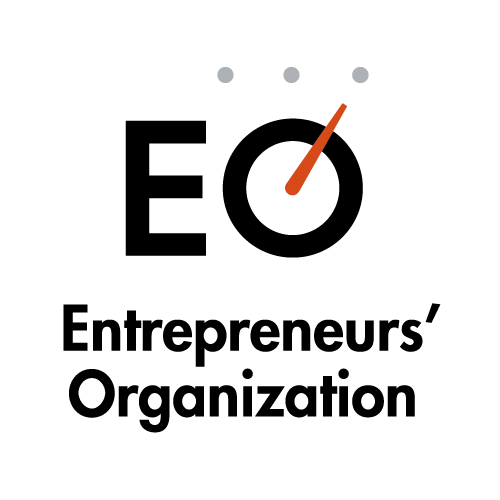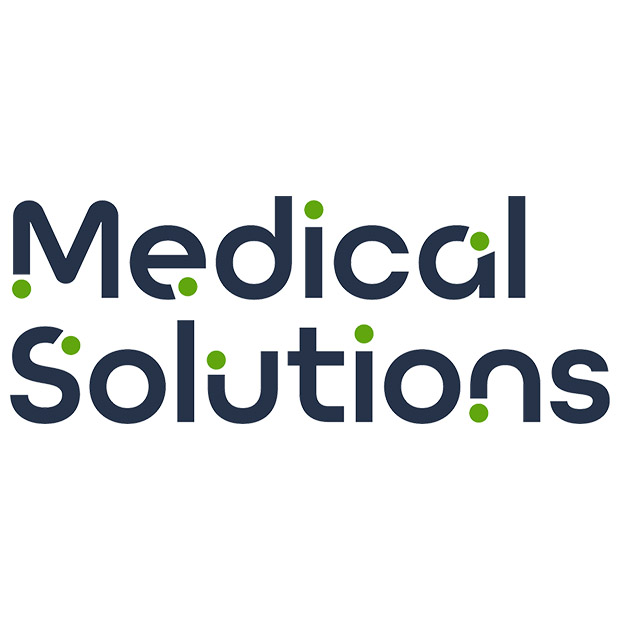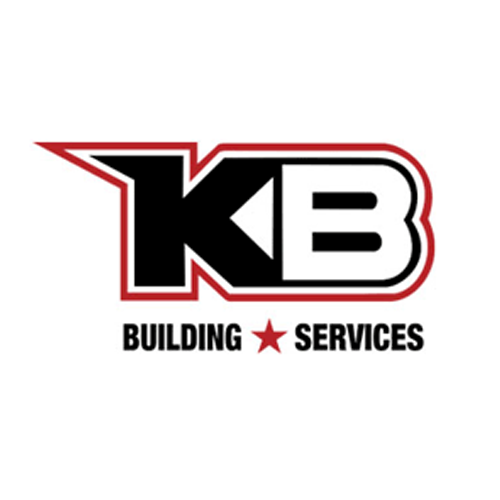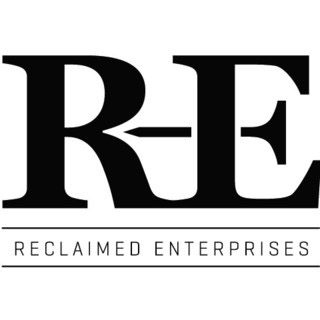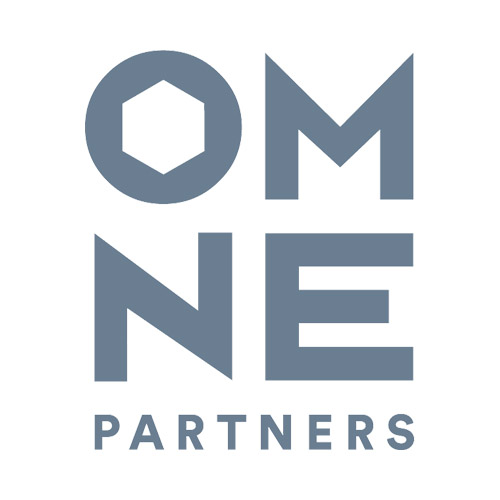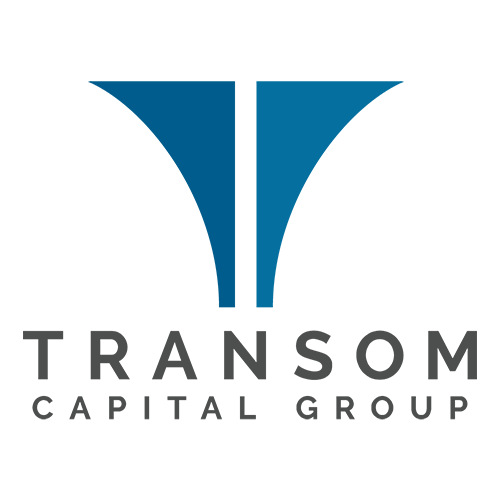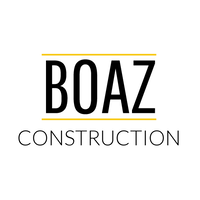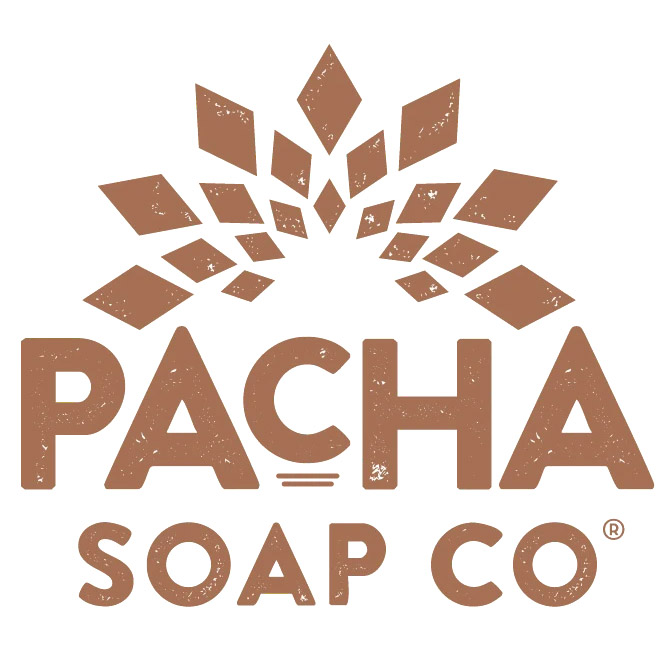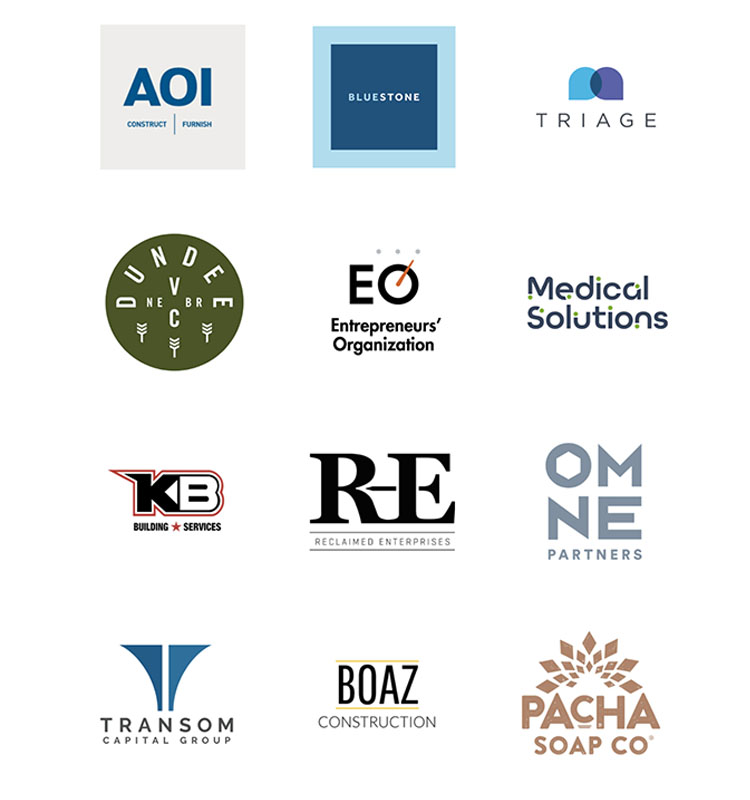 Our revenue has doubled, and Scott's played a very integral role in our success and getting our leaders, myself included, on the same page."
 John Maaske, Co-Founder & CEO, TriageStaffing.com
"I think Scott has the ability to see things in people that they may not be able to see themselves."
Christian Christensen, Co-Founder, BluestoneDev.com
"We've nearly tripled in revenue and tripled our bottom line since I met Scott."
Channing Johnson, President, KB Building Services.
Real Solutions for Real World Problems
Life at the top can be deeply rewarding. And profoundly challenging.
It feels lonely at work, but just as lonely at home.
But as lonely as it may feel, you are not alone.
Relationships improve – at work and at home.
Performance and enjoyment at work significantly improves especially with your leadership team, partners, staff and investors.
Relationships at home are revived and begin to flourish.
Connections with other people grow and expand.
Doubledare delivers proven solutions, that offer you as much success emotionally as you aspire to professionally.
Together we can claw back time to do the things you really value and to recover peace of mind and fulfillment in all areas of your life.
Latest news + blog from Scott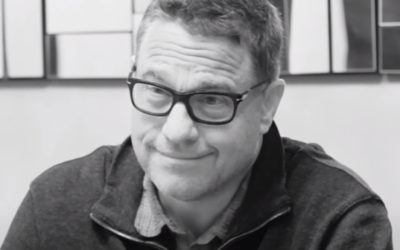 An executive coach helps you identify and achieve your most important professional and
personal goals faster and easier than you could on your own.
Let's Start a Conversation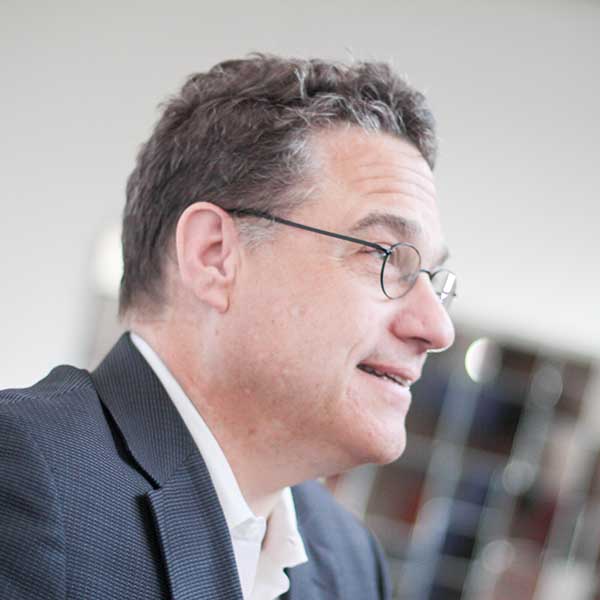 ARE YOU BURNED OUT? WE CAN HELP.