Contact
Breakthrough & Break-Free
Helping business leaders find freedom to reach next level of success
Many entrepreneurs feel burned out by the constant distraction of low-level problems that prevent them from growing their company. We give entrepreneurs a customized strategy to refocus their time and energy on the things they do best, so they can break out of these painful plateaus and start running the kind of business they've always wanted.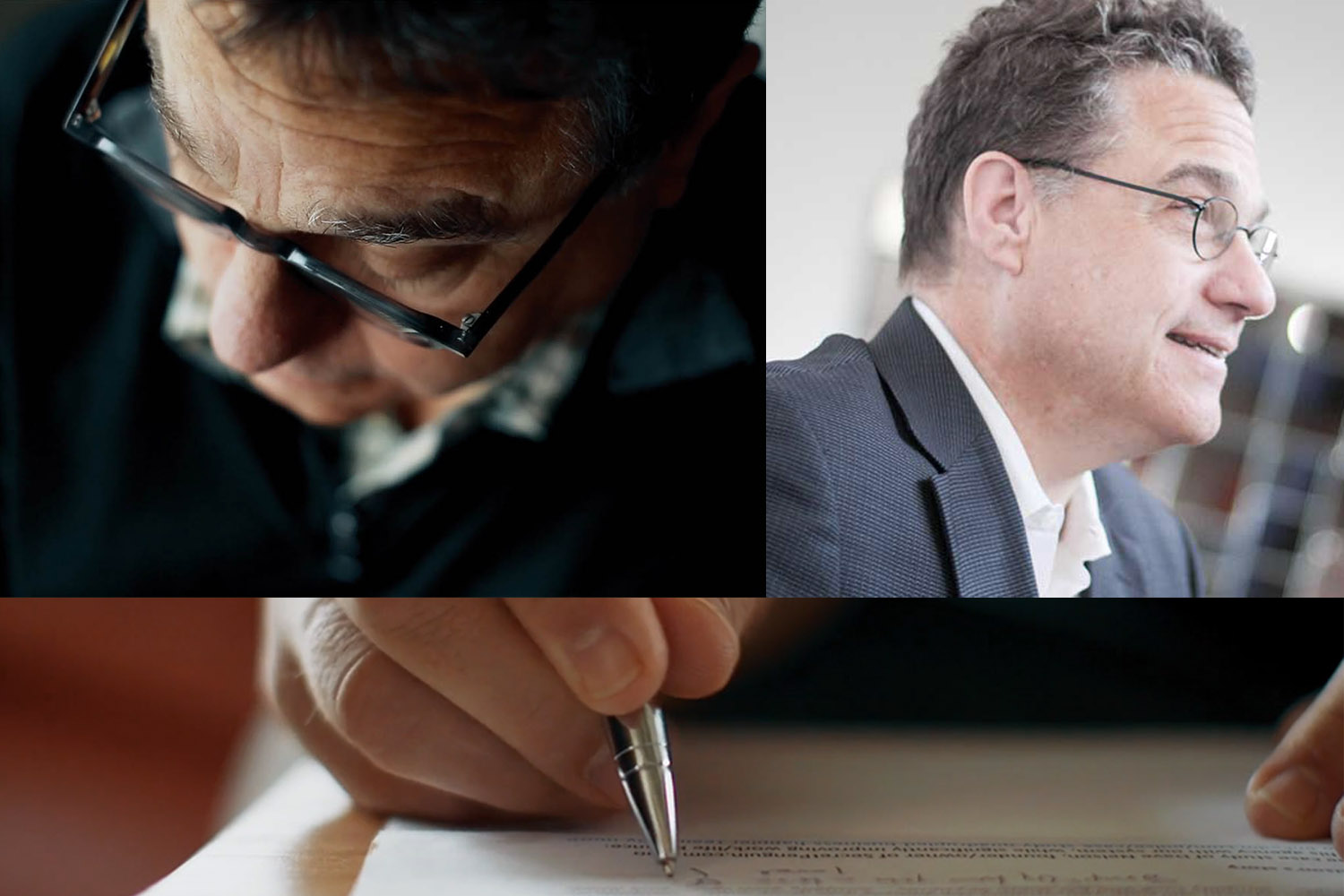 WORK WITH SCOTT ANDERSON
As a seasoned entrepreneur and business coach, Scott helps entrepreneurs achieve _real_ success, both professionally and personally. Get a tested process to reposition yourself for growth so you can scale your business with greater ease.
Experience true success