Get a FREE Assessment and Executive Briefing Video on the causes, costs and proven solutions for executive burnout.
Learn how to recover from exhaustion with 3 on-the-spot "micro-recovery" tools
Relieve stress and feel better instantly by taking instant "virtual vacations".
5 Steps to restoring your passion and reclaiming personal power
SEE THE LATEST FROM THE DOUBLEDARE BLOG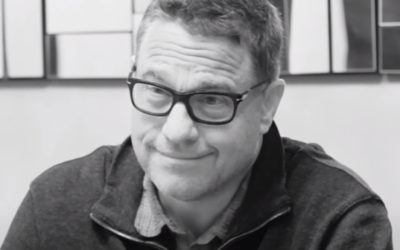 An executive coach helps you identify and achieve your most important professional and
personal goals faster and easier than you could on your own.
The biggest opportunity you have in 2021 is not more goal setting -- but goal "shedding" and focusing on a short list of higher-impact, more fulfilling tasks only you can perform -- and shedding everything else. You can't throw a switch and get there overnight. That's...
The following is an interview I did recently with one of my coaching clients, Lauren Kress (aka "The Business Scientist") for her podcast, the Oyster Live. In this interview, we discuss powerful ways to scale your business, and the role that executive coaching...