Get a FREE Assessment and Executive Briefing Video on the causes, costs and proven solutions for executive burnout.
Learn how to recover from exhaustion with 3 on-the-spot "micro-recovery" tools
Relieve stress and feel better instantly by taking instant "virtual vacations".
5 Steps to restoring your passion and reclaiming personal power
SEE THE LATEST FROM THE DOUBLEDARE BLOG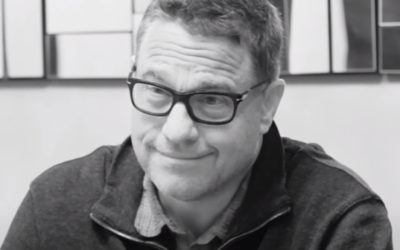 An executive coach helps you identify and achieve your most important professional and
personal goals faster and easier than you could on your own.