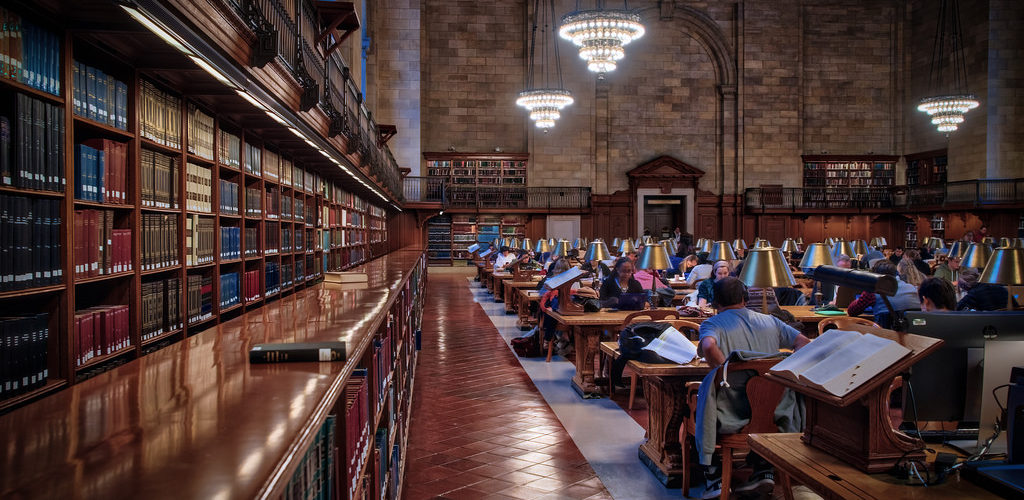 Tips From Jason Fried for a Stronger, Smarter Office
A few weeks ago, the Harvard Business Review featured a podcast with Basecamp CEO Jason Fried on the topic "Restoring Sanity to the Office." This is a great "lunch listen" and definitely worth the 30-minute investment. If you prefer to read it, they've posted the transcript, too. There is so..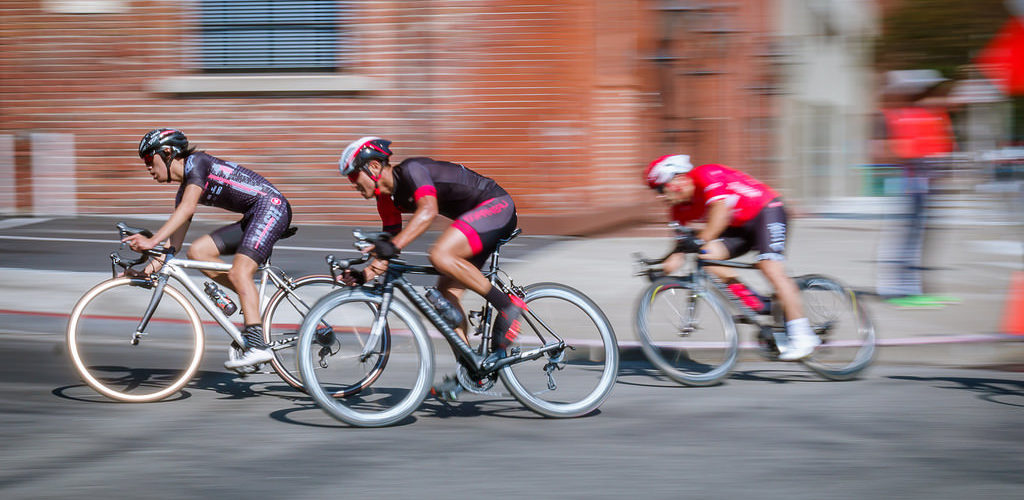 Stop Dreading & Start Loving Performance Assessments
Writing in the Wall Street Journal back in 2008, Samuel A. Culvert called for an end to the performance review. By late 2015, HBR published "Why More and More Companies..
Scott Anderson
January 11, 2017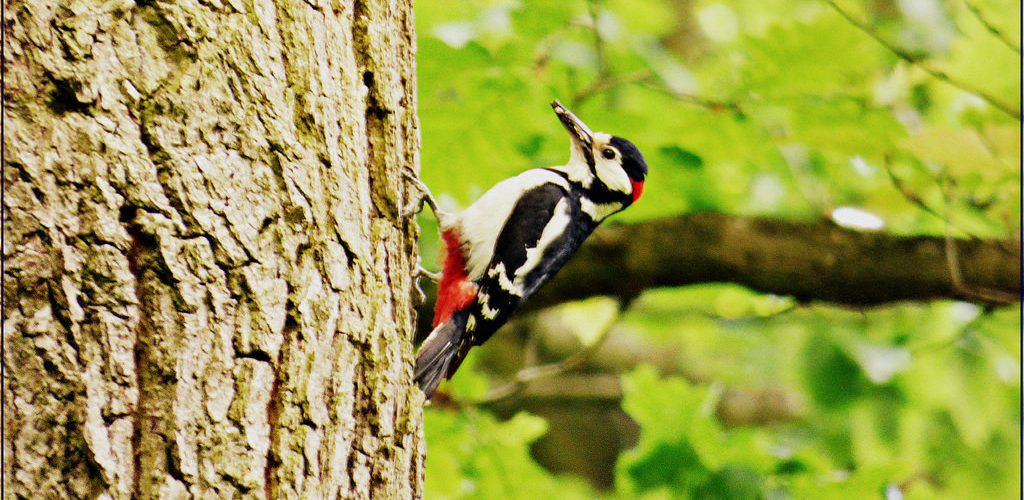 Do You Want to Survive This Year–Or Thrive?
As many of my readers know, I really like to beat the "niche drum." For the last six months or so, I've really thumped on about this because finding the right..
Scott Anderson
January 4, 2017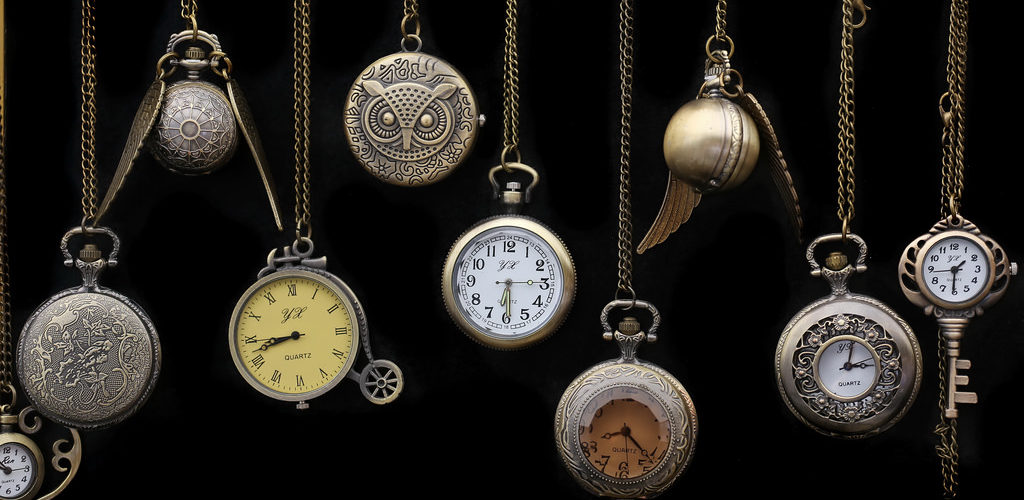 Let's Admit the Millennials are a Gift
A lot has been written about the differences between generations. As someone on the younger end of the Baby Boomers, much was written about my generation and how different we..
Scott Anderson
December 28, 2016

Schedule A Free Discovery Call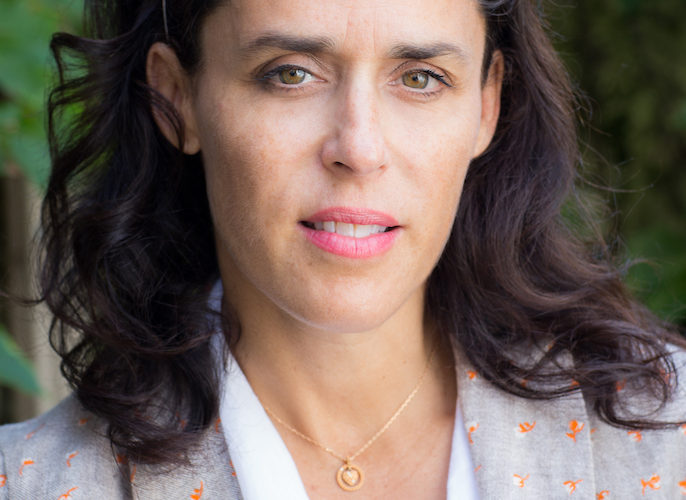 Amy Zier and Her Bicontinental Business
A version of this post originally appeared in Omaha Magazine's Fall, 2016, Women in Business issue. As my regular readers know, I successfully completed a work-from-abroad experiment this last summer. It..
Scott Anderson
December 21, 2016