1-on-1's are Great, Unless They're Bad
More and more businesses–and their employees–are recognizing the value of regularly scheduled one-on-one meetings, whether we call them coaching or mentoring. This is exactly the opposite of those dreaded, unproductive, obligatory, wheel-spinning meetings that gobble up potentially productive time and leave so many people frustrated and resentful. Done right, one-on-one..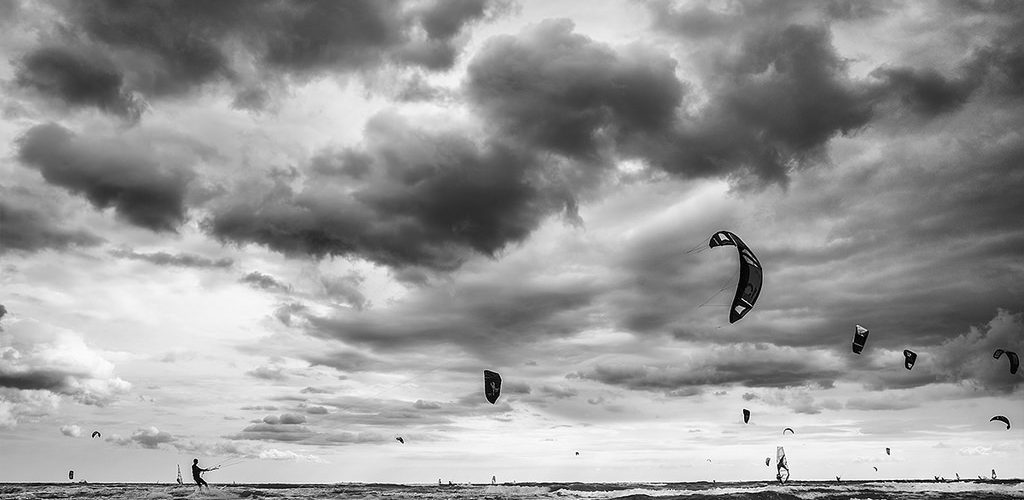 Are You Agile Enough to Survive Uncertainty?
The basic fault lines today are not between people with different beliefs but between people who hold these beliefs with an element of uncertainty and people who hold these beliefs..
Scott Anderson
November 25, 2016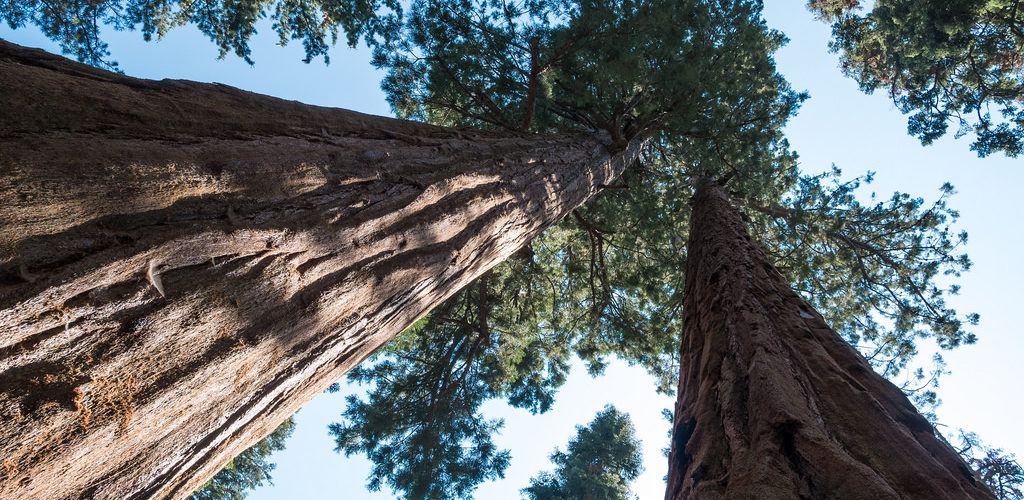 5 Proven Keys to Effective Leadership Development
By far the most respected authority on corporate leadership development (and my personal hero) is Marshall Goldsmith. His exhaustive research on executive performance has generated essential information for companies interested in..
Scott Anderson
November 16, 2016

Succeeding at Succession with the New "Hybrid" CEO
Steve Blank published a great article last week about succession planning ("Why Visionary CEOs Never Have Visionary Successors", Harvard Business Review) that made me review my own experience in this..
Scott Anderson
October 26, 2016

Schedule A Free Discovery Call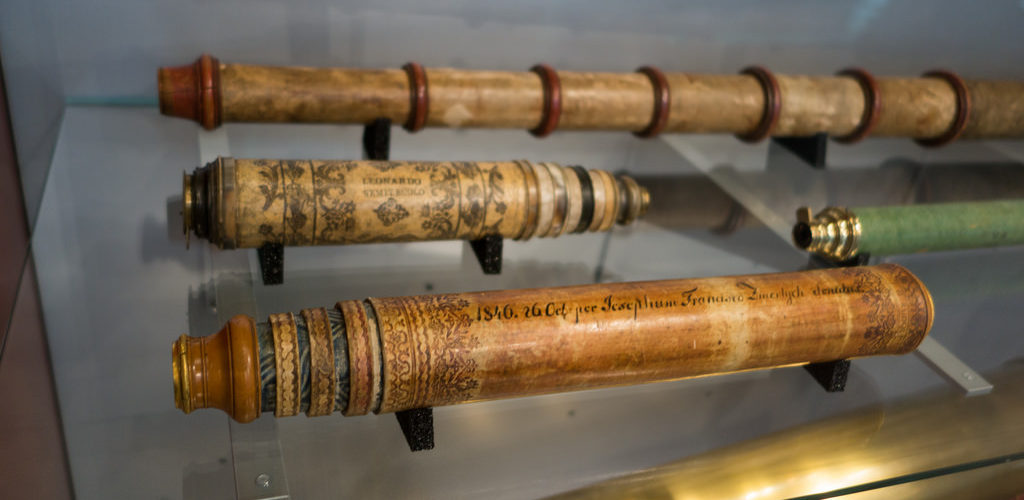 Seeking the Big Prize: True Focus
An old friend used to say, "You get on base, then you get off base, then you get on base, then you get off base." This can apply to so..
Scott Anderson
October 19, 2016