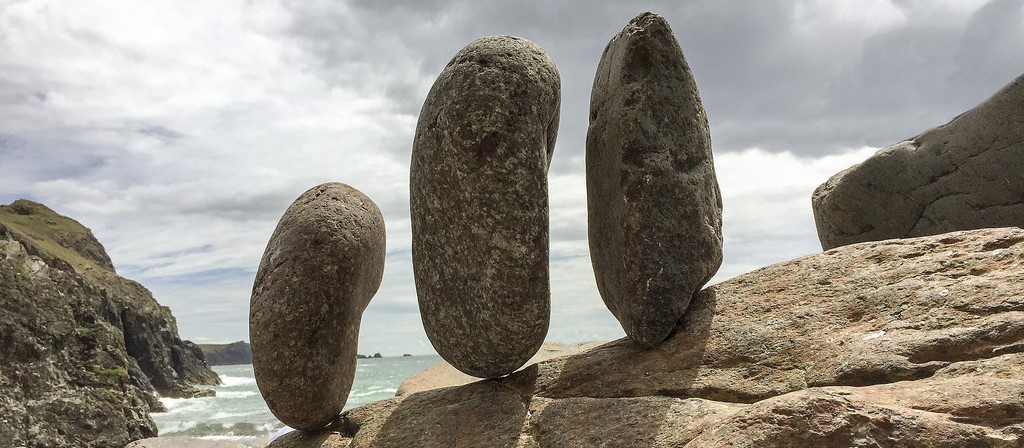 More on the Perils of Work/Life Imbalance
A while back I wrote about the fallacy that overwork meant better work. More and more, people in the business world are beginning to recognize that working 60 and 70 and 80 hours a week is not a virtue. Rather, it reveals certain weaknesses in the worker. While there can..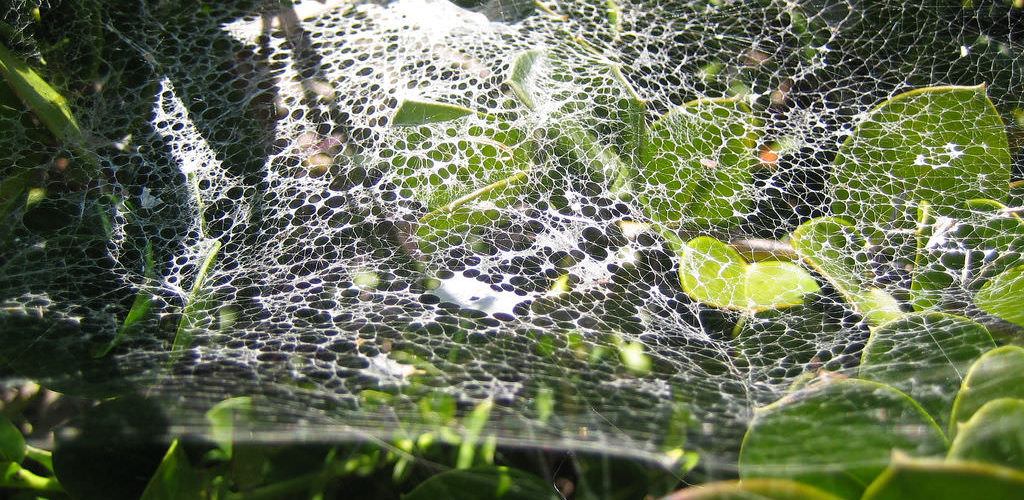 Networking: Is Authenticity the Best Strategy?
There's an interesting article over at the Harvard Business Review, "When Networking, Being Yourself Really Does Work." It covers a wide array of networking opportunities, from a job fair to LinkedIn. "Across..
Scott Anderson
September 29, 2016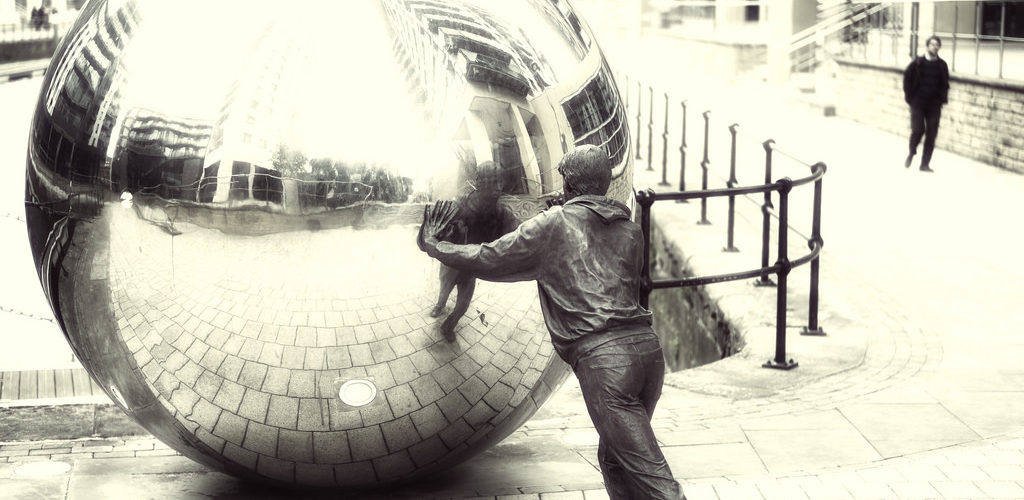 The 2016 Misery Olympics
I love the term "Misery Olympics" and wish I'd thought of it first. Google it and you'll get about 549,000 results, but who has time to get to the bottom..
Scott Anderson
September 14, 2016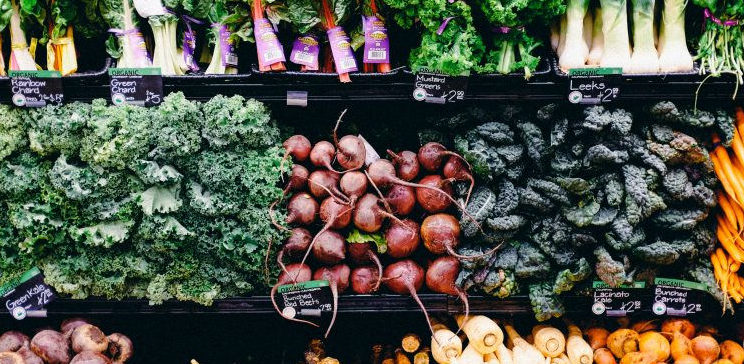 Riches in Niches, Redux: Undivided
Back in June, I promised an interview with Dave Nelson, founder of SecretPenguin and Undivided. He's extremely busy, so I'm grateful he could take the time to validate what I've..
Scott Anderson
September 8, 2016

Schedule A Free Discovery Call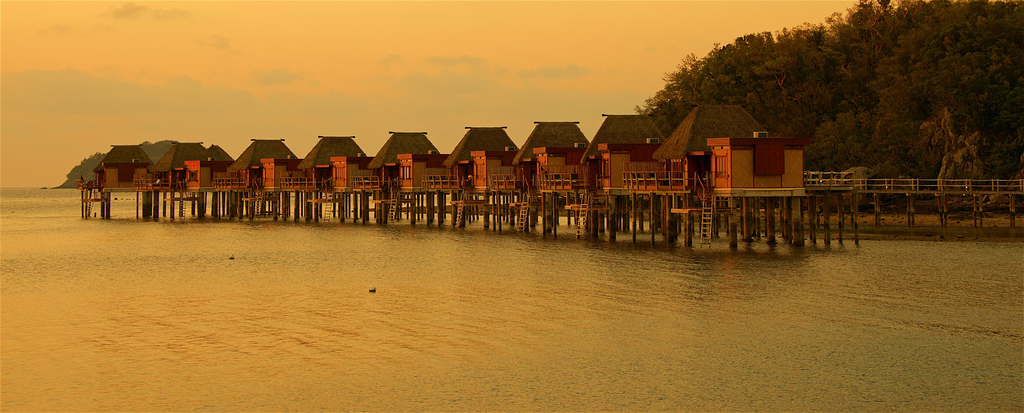 I Love a Good Rising From the Ashes Story
Coach Ben Ryan is this ultra-gingery London guy: red hair, red face, red beard. He'd been the coach of Great Britain's sevens rugby team, but they fired him about four..
Scott Anderson
August 31, 2016