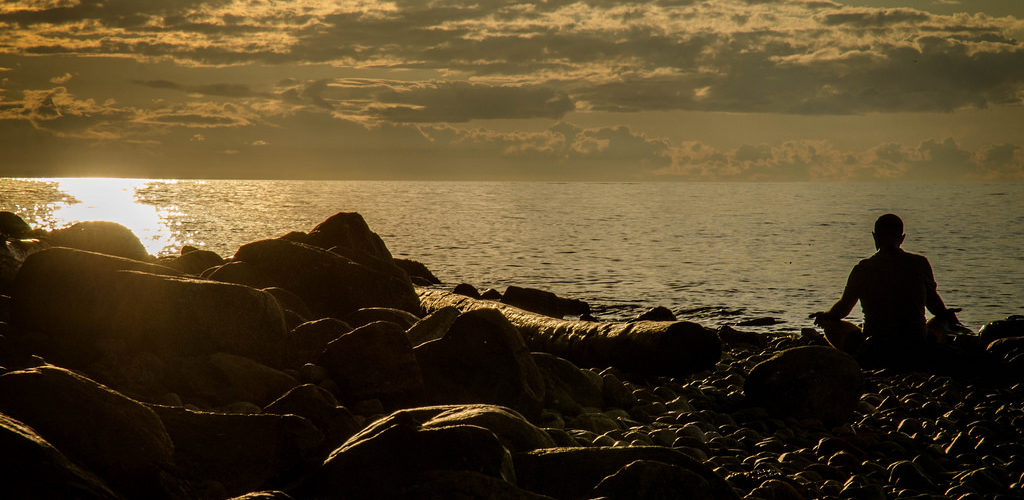 Can Self-Awareness Make You a Better Leader?
Daniel Goleman, coiner of the term emotional intelligence, and his writing partner Richard J Davidson, a..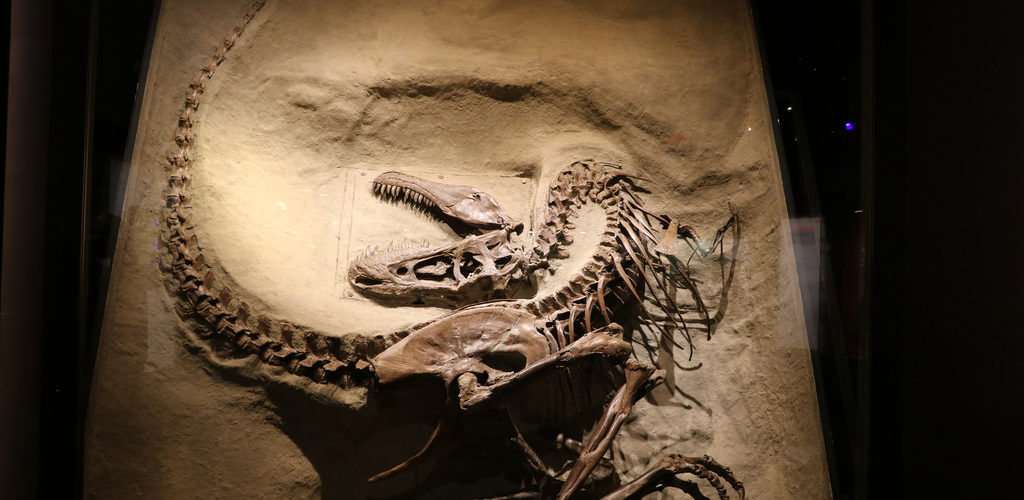 Big Data Can Save You From Extinction
The term Big Data conjures images of a monolithic, all-knowing, and possibly sinister entity. It.. ...
Scott Anderson
September 18, 2017
Uncategorized

Schedule A Free Discovery Call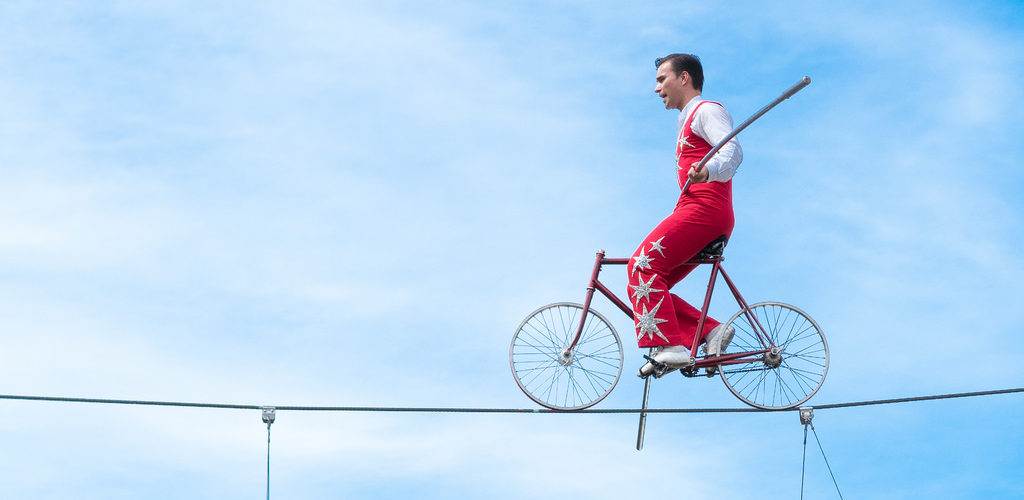 It's Hard Out Here For a CMO
Few roles in business are as fraught with uncertainty as that of the Chief Marketing.. ...
Scott Anderson
September 11, 2017
Coaching
Essential Reading
Uncategorized
Workplace Culture
Workplace Issues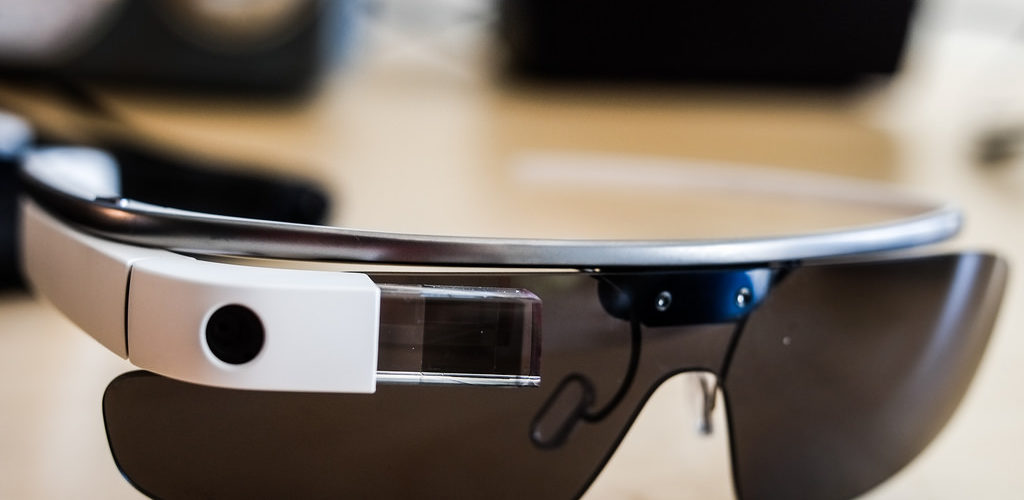 For Marketers, Augmented Reality is THE Reality
Ready or not, if you are in marketing, augmented reality is now a player in.. ...
Scott Anderson
September 2, 2017
Essential Reading
Leadership
Pop Culture
Uncategorized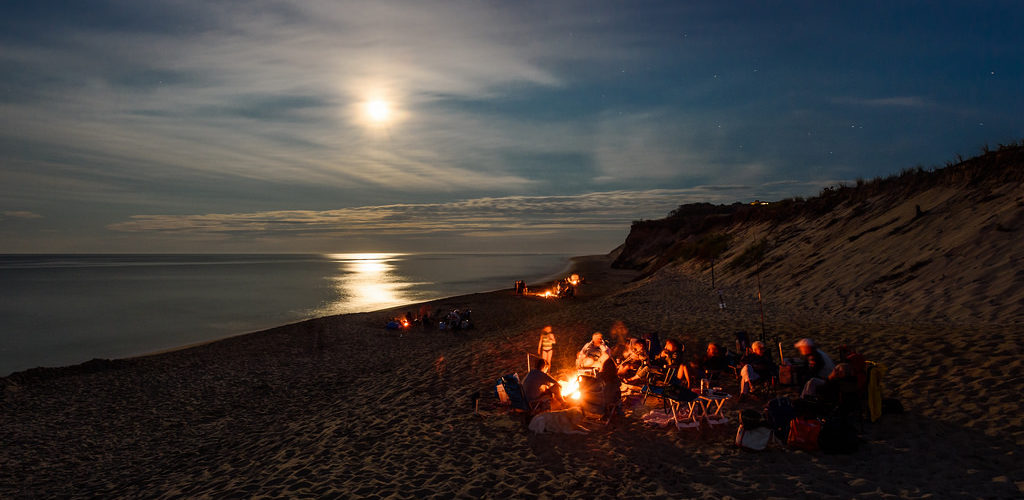 Once Upon a Brand … Like Right Now!
Marketing professionals have always known the importance of storytelling. Earlier this summer, "What Richard Branson.. ...
Scott Anderson
August 27, 2017
Leadership
Uncategorized
Workplace Issues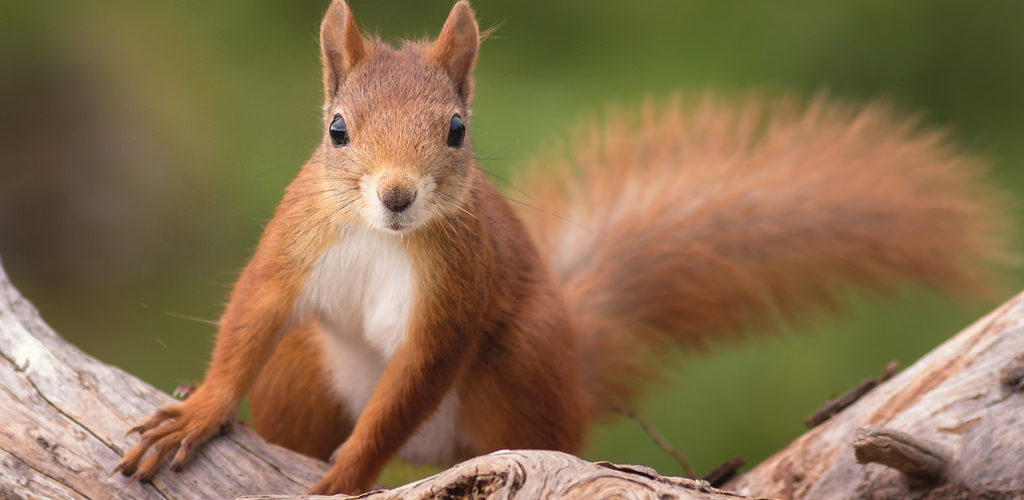 Help For the Shiny-Object-Syndrome Afflicted Leader
High-performance leaders and entrepreneurs often have a kind of unbridled optimism about what can be.. ...
Scott Anderson
August 21, 2017
Uncategorized