PROCESS
Reinvent Your Role to Revitalize Your Business
Get the step-by-step process to clarify your objectives and achieve your goals
Start Doing The Work You "Actually" Love
Doubledare helps entrepreneurs realize their business vision with a well-tested program that gets results. 
"For someone who really wants to step into that next level of leadership -into their authentic leadership – Scott is a great partner for that and I would absolutely recommend him."
– Nancy Pridal, President/CEO, Lamp Rynearson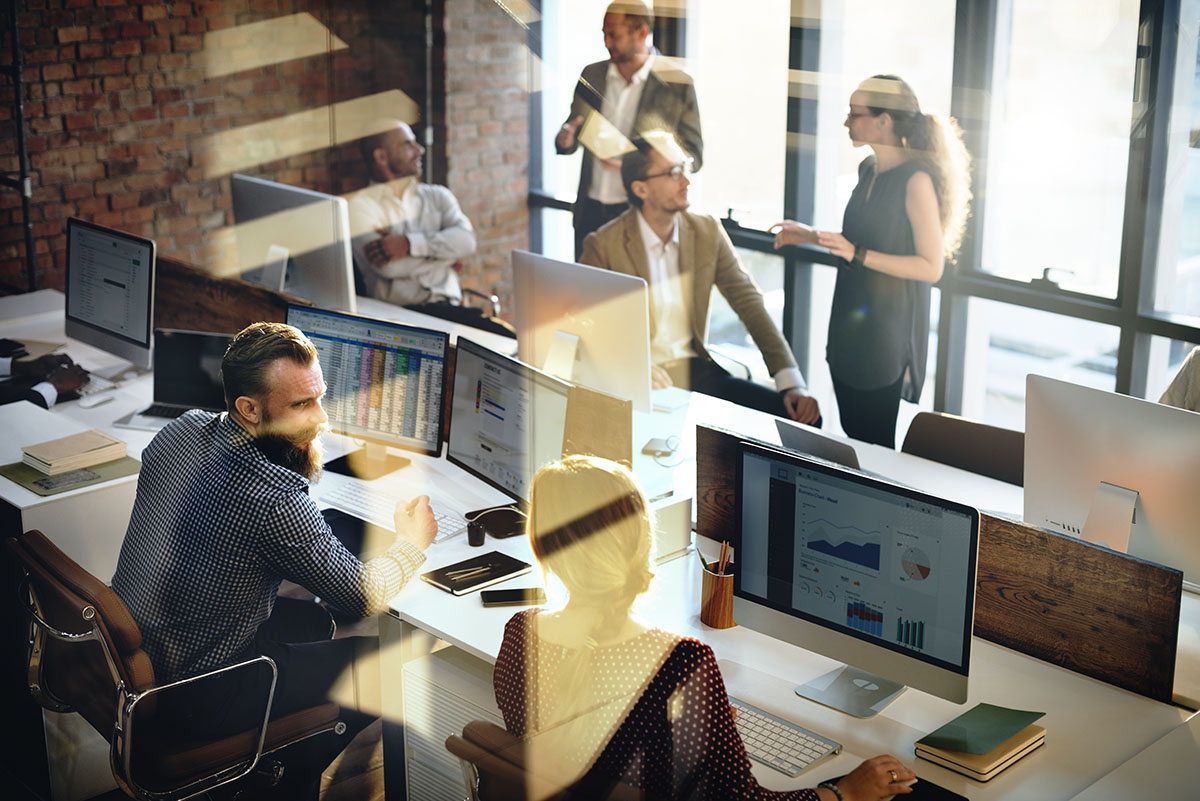 Goal Setting
Follow a thorough assessment process to regain clarity and redefine your role in a way that will help you achieve your business and personal goals.
Evaluate your effectiveness within your current role
Identify how you wish to work within the organization
Pinpoint what you need to do to improve the business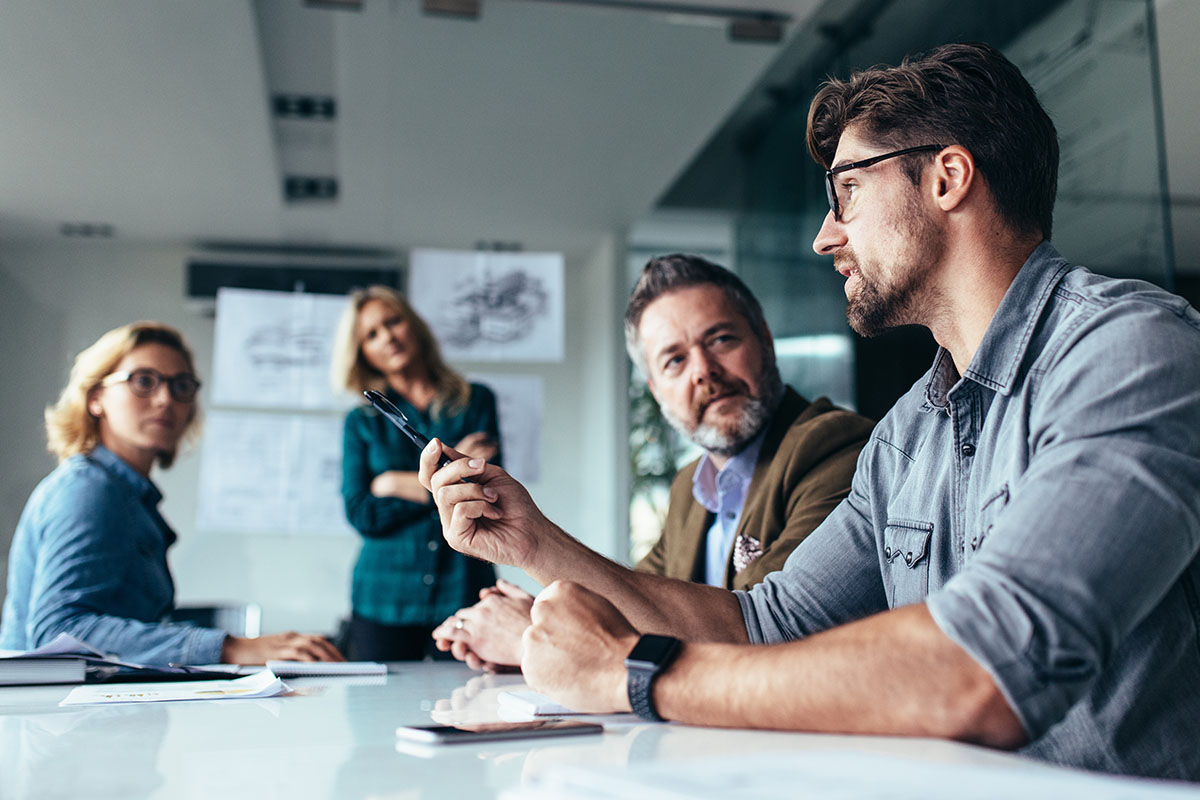 Role Shedding
Based on your clearly defined role, identify the responsibilities that should be outsourced to other people — either within the leadership team or amongst your supporting team members.
Redefine or reaffirm your team's business goals
Reassign key responsibilities to the most appropriate people
Optimize performance by redefining roles & realigning your team

Repositioning & Messaging
Get tools to create the right language around your business mission.  Create the right messaging to define your team goals and your own new role.
Clarify your business mission
Ensure that everyone understands your goals
Build the messaging strategy that sets out your objective to scale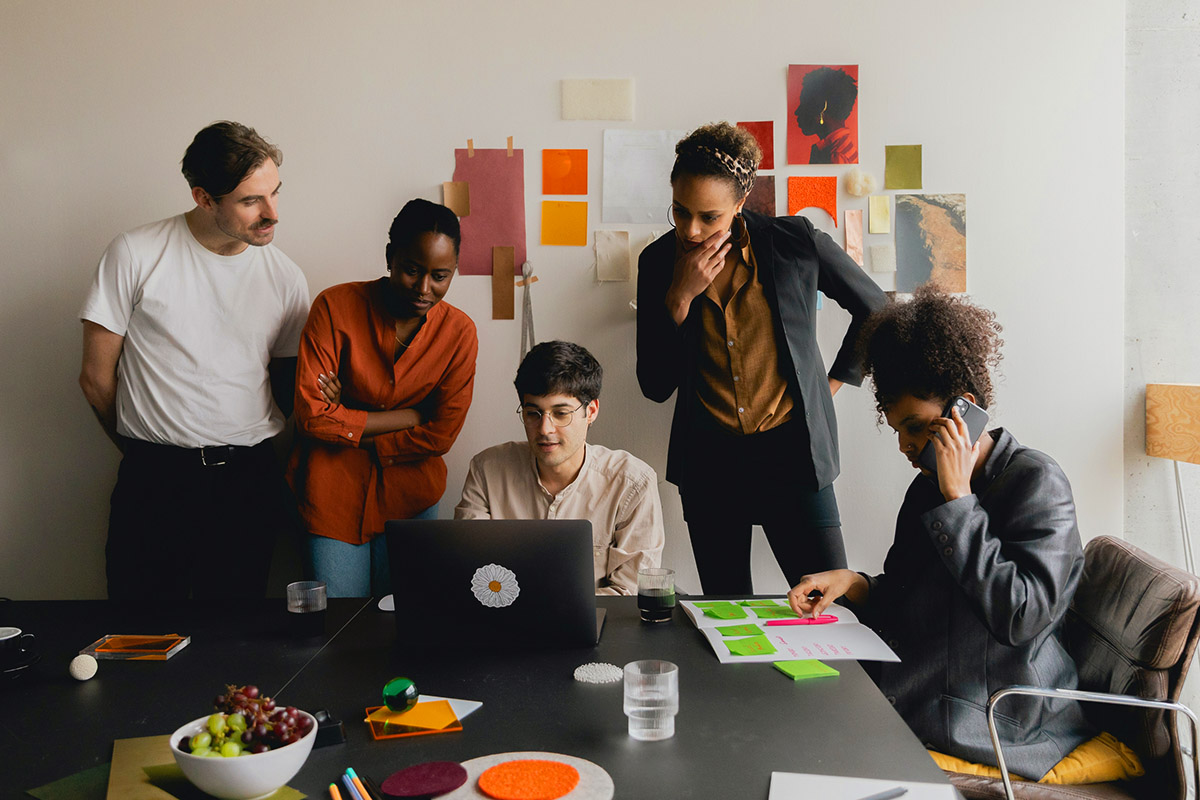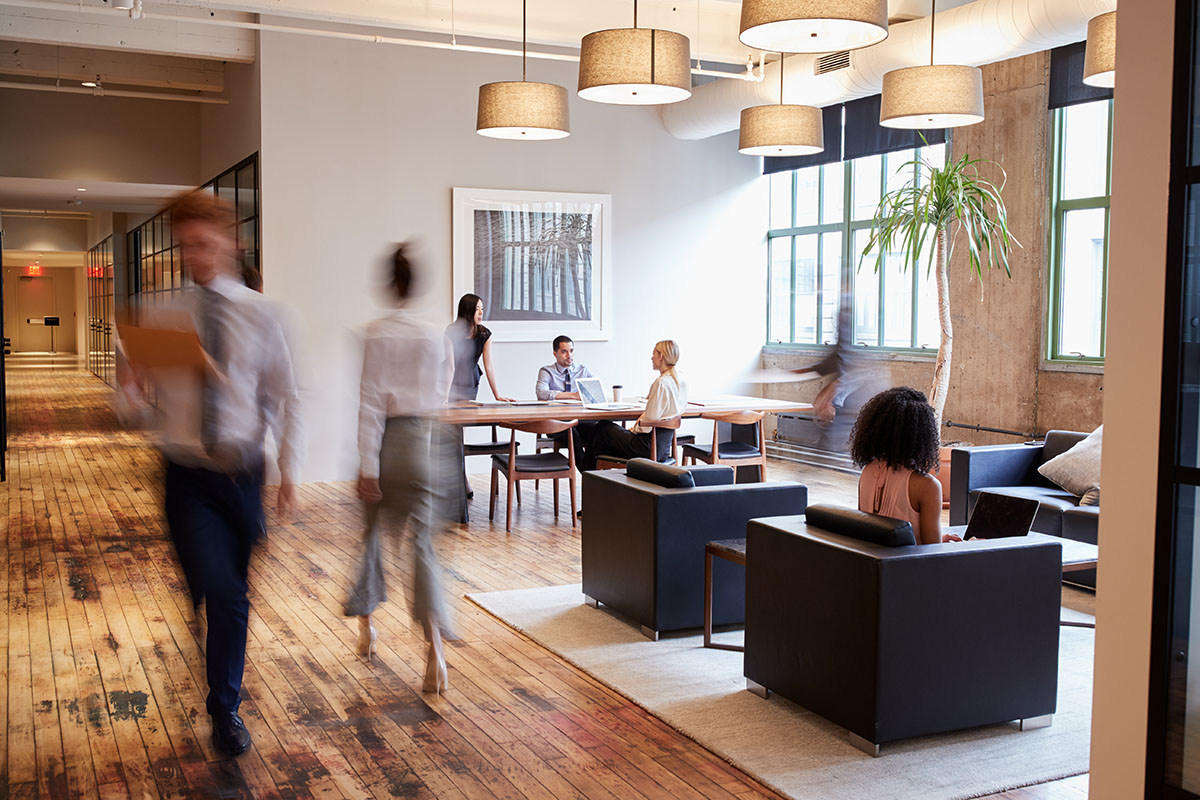 Onboarding & Implementation
Now, with a clear mission and clearly defined roles, get a streamlined process that sets up you and your team for true success.
Develop easy-to-follow training & work-flows
Ensure every process is precise and repeatable
Set up your team to win so that your whole company benefits

Brand Positioning & Marketing
With the help of Scott's deep business insight, develop a game plan to achieve desired outcomes for client relations and business development.
Create processes for consistent delivery of qualified customers
Develop a highly effective marketing strategy
Identify specific tactics to generate more business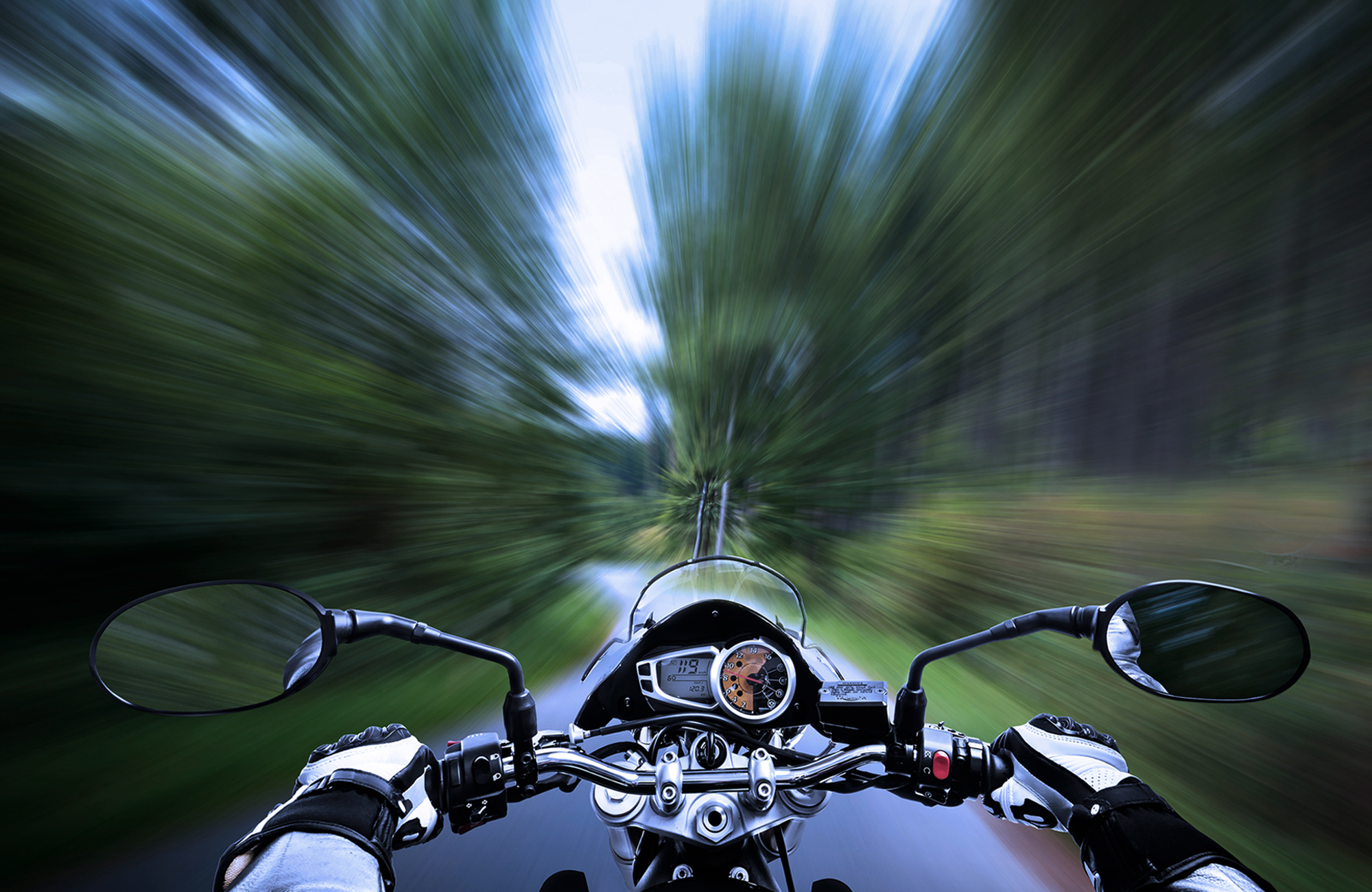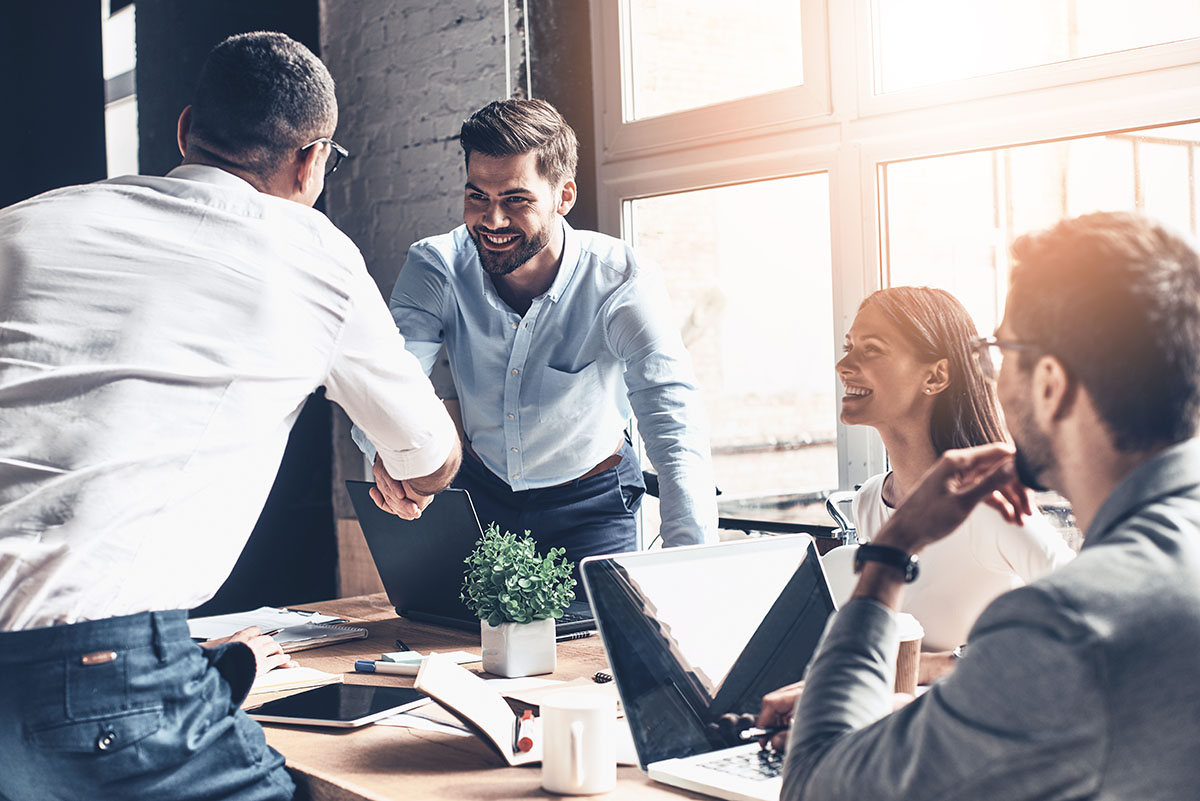 Discovery & Sales
Learn how to refine your sales funnel so you can generate more desirable leads and improve your conversion rates.
Get the guidance to properly execute a marketing strategy
Learn how to identify and nurture the most important leads
Develop tools that empower your sales team to deliver

Nurture Organic Growth
Take a holistic approach to your business's development and create symbiotic systems within your whole organization.
Identify effective ways to nurture in-house talent
Explore your options to extend customer engagement
Get a clear understanding of your whole operation and grow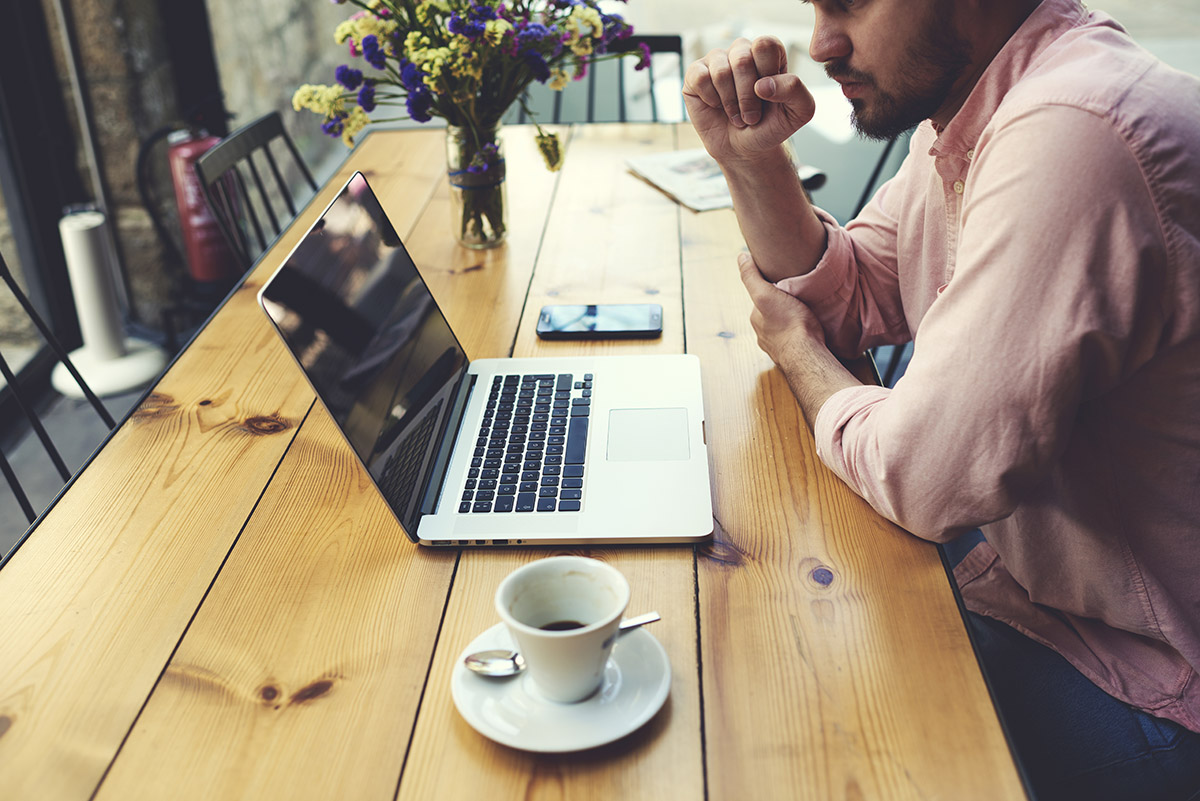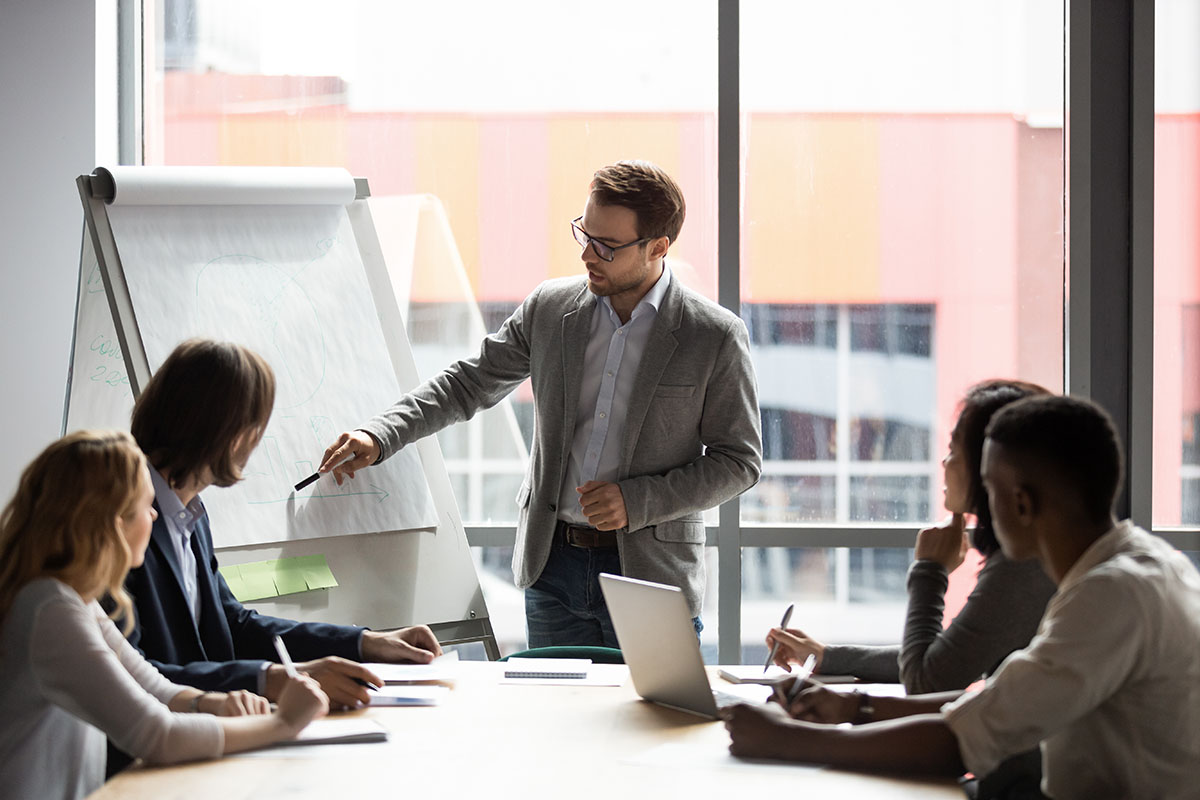 Cash Flow & Tactics to Scale
Get down to the nitty-gritty numbers to anchor your plan in measurable results.
Explore strategies to streamline your operations
Look for solutions to increase revenue
Set key financial milestones to get where you want to go
Empower yourself and your team to transform your business
It's time to increase your job satisfaction and your ROI
"The real-life experience that Scott brings with him from an executive coaching perspective is very valuable…and then you pair that with his psychology background and he's effective."
– TJ Twit, CEO/President OMNE Partners
Stay Accountable & Achieve Your Goals
Join the coaching program to help you become the leader you want to be.
Book a Discovery Call
Meet with Scott to get crystal clear about what you want for your business and personal success.
Create a Customized Plan
Identify key performance indicators and develop a strategy to scale your business in a sustainable way.
Reach a New Level of Success
Take back control of your time and get the clarity you need to cultivate a thriving business and meaningful career.
Get coaching to help you breakthrough & break-free.