Scott Anderson is founder and CEO of Doubledare, an executive coaching and consulting practice which dares entrepreneurs and executives to fully live their unique talent, passion and purpose.
Since 1982, Anderson has managed closely-held family businesses, launched four for-profit companies (sold them) and two not-for-profit organizations.
Anderson received his undergraduate degree from Brown University, graduated summa cum laude from the University of Nebraska at Omaha with a master's degree in clinical counseling, and is a licensed mental health therapist. He is also certified as an executive coach by The Coaches Training Institute and the International Coach Federation.
In 2007, Anderson founded At Ease USA (www.AtEaseUSA.org) a research accelerator that develops and distributes leading edge PTSD treatment technology for military families, first responders, survivors of domestic violence and sexual assault, and children recovering from abuse.   Anderson published his first book, Playing Big, in 2013.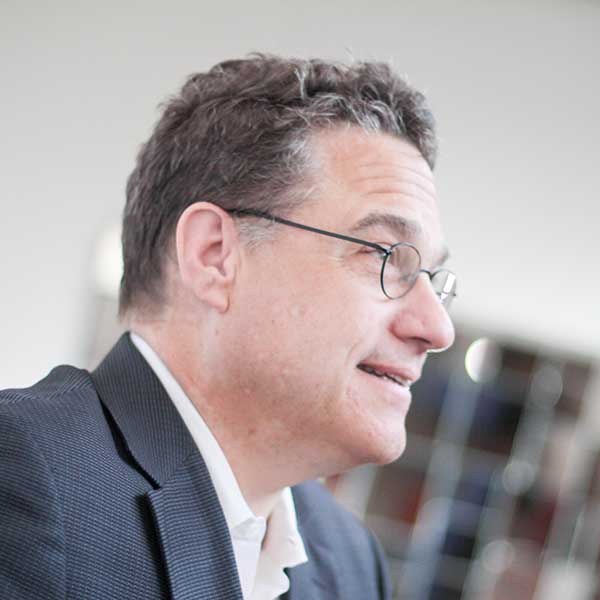 Understanding You + your business
The Doubledare Discovery system thoroughly reviews your goals, opportunities and challenges to create a strategic action plan, detailed timeline and an online dashboard to ensure focus, accountability and results.
The best way to determine if Doubledare is a fit is to hear our clients' stories and most important, see their results. References are available upon request.
Entrepreneurs Scale & Growth Strategy

Executive Team Optimization

Leadership Development

Succession Planning
Our revenue has doubled, and Scott's played a very integral role in our success and getting our leaders, myself included, on the same page."
 John Maaske, Co-Founder & CEO, TriageStaffing.com
"I think Scott has the ability to see things in people that they may not be able to see themselves."
Christian Christensen, Co-Founder, BluestoneDev.com
"We've nearly tripled in revenue and tripled our bottom line since I met Scott."
Channing Johnson, President, KB Building Services.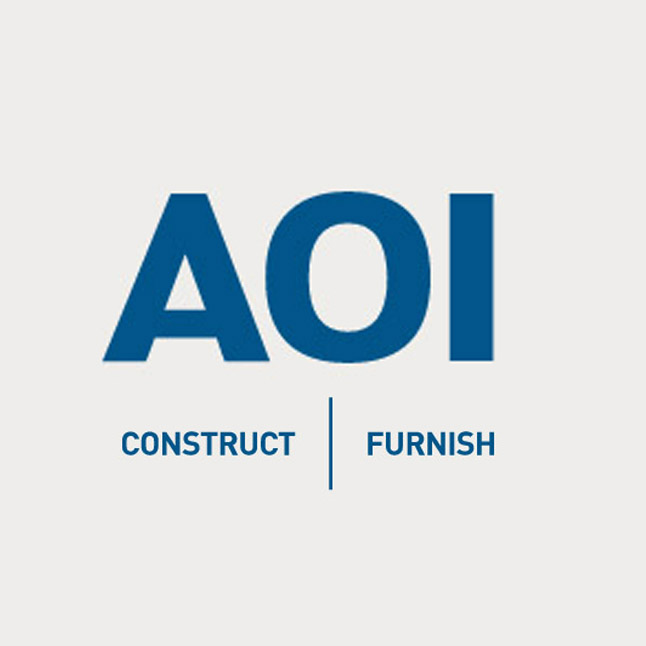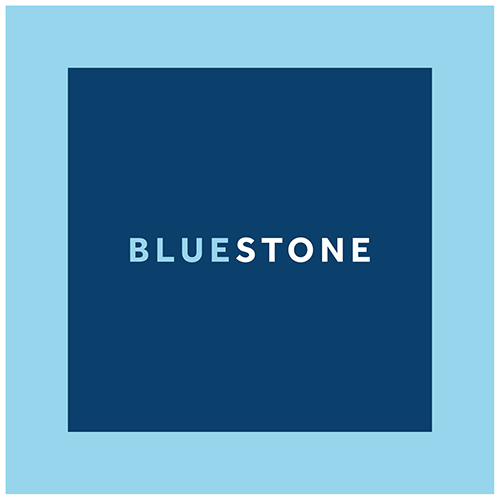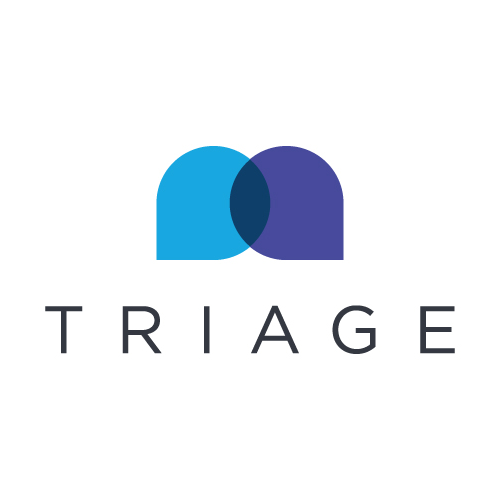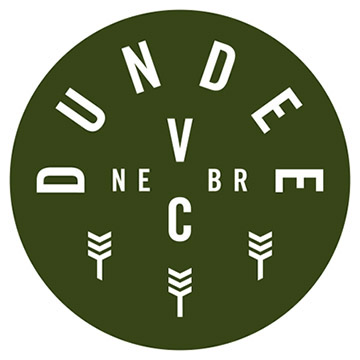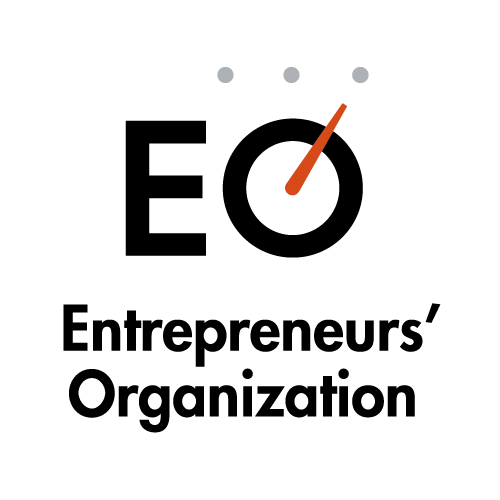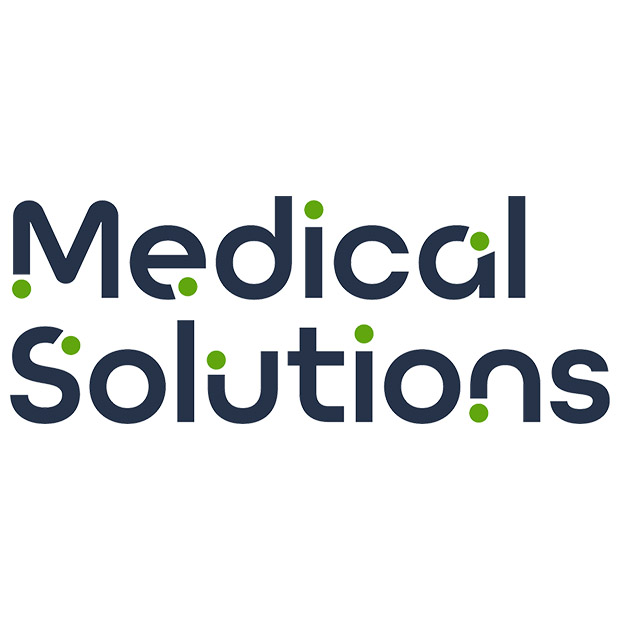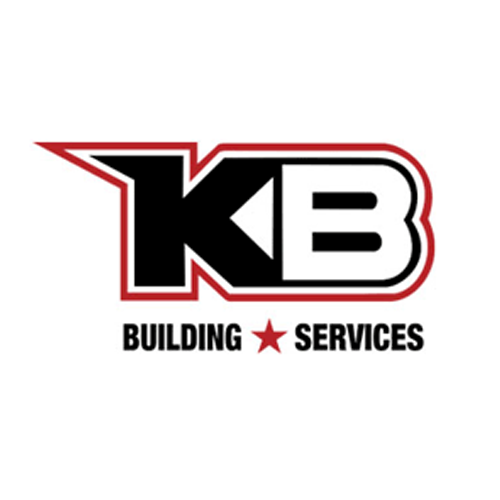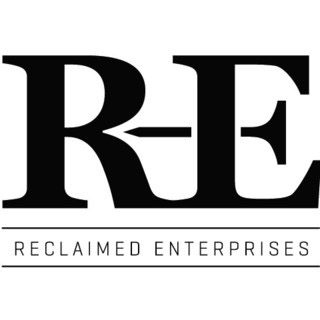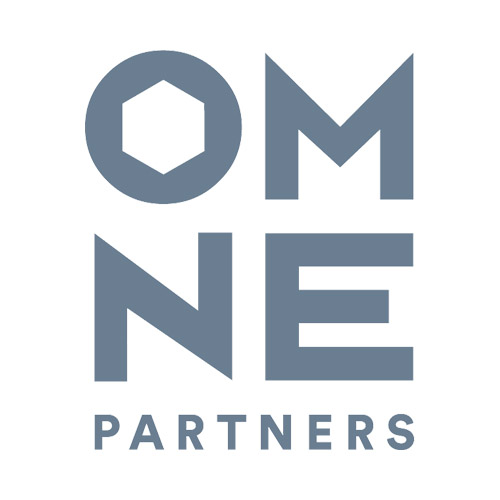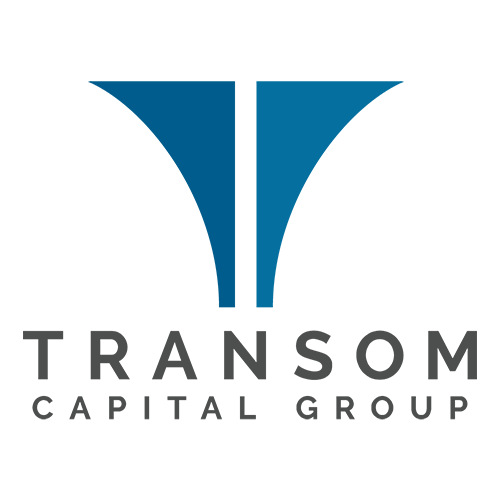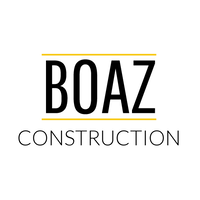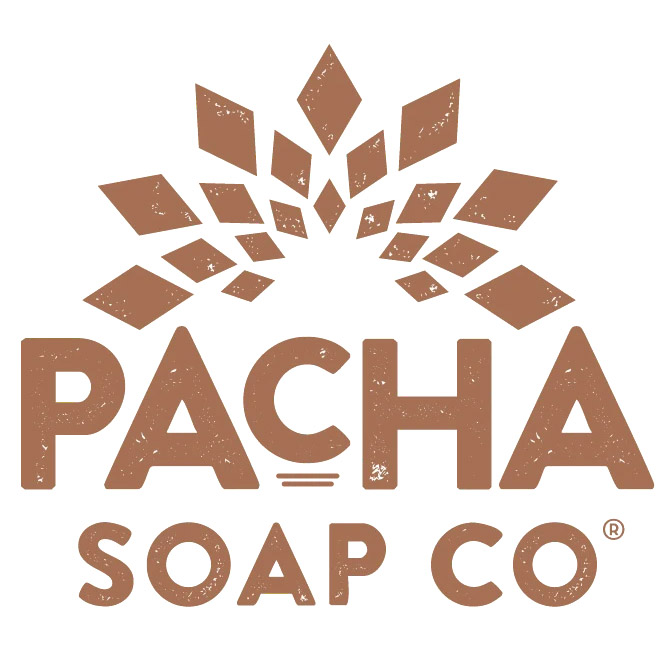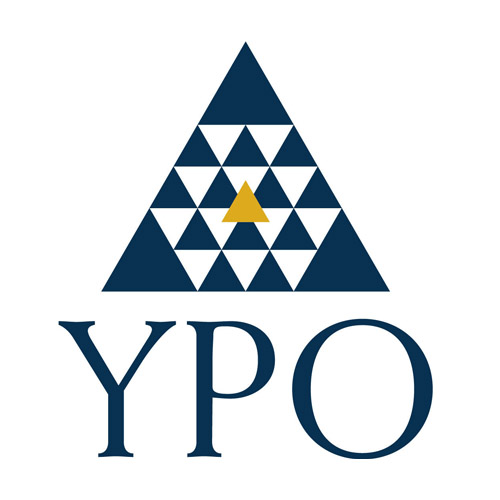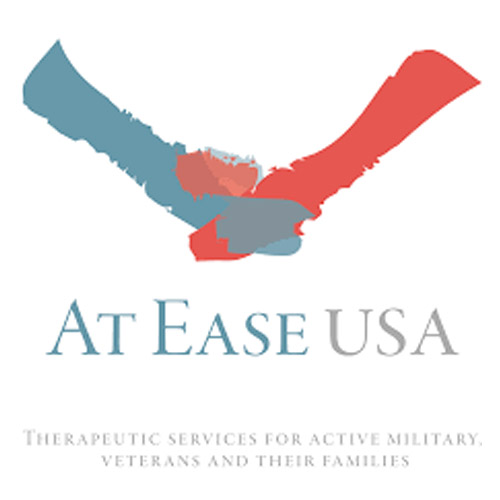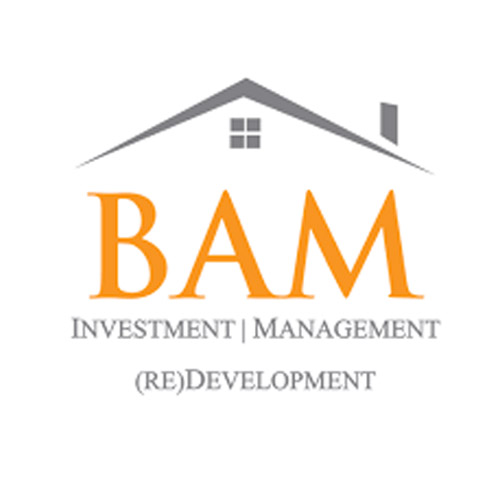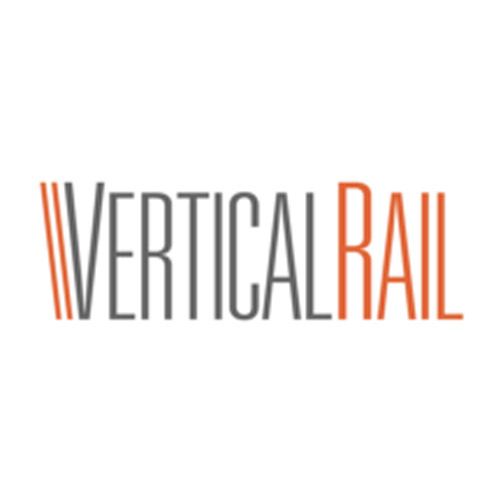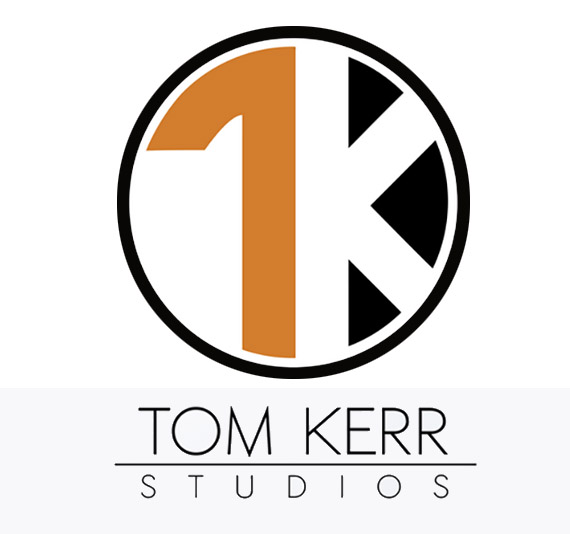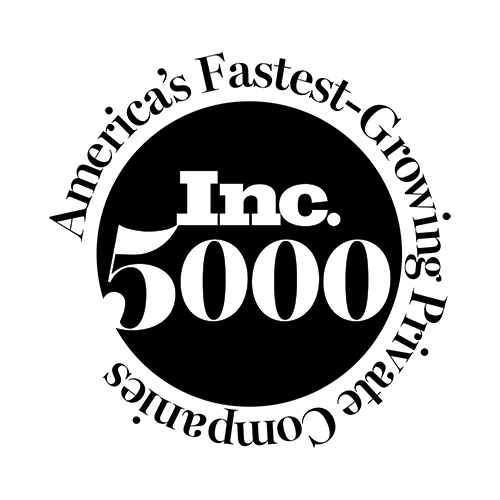 If nothing changes, nothing changes. You can change that.
Let's Start a Conversation