Achieve the Business Breakthrough
You Need
Executive coaching to help you focus on the things you do best to get the results you really want.
Hit your next level of success with greater ease and joy.
Is Scaling-Up Burning You Out?
Like many entrepreneurs, you've built a successful business. But running that business has created an entirely new set of problems:

Misaligned Leadership
is creating organizational problems that impede growth

Low-level distractions
steal time away from important priorities and decisions

Team Conflicts
are keeping you from achieving important goals

Soul sucking to-dos
undermine your true value and talents

Plateaued sales
create stagnation and frustrate you and your team

Lost passion and joy
makes you feel isolated in a role you've outgrown
When everyday feels like "Groundhog's Day" it's time for an entirely new approach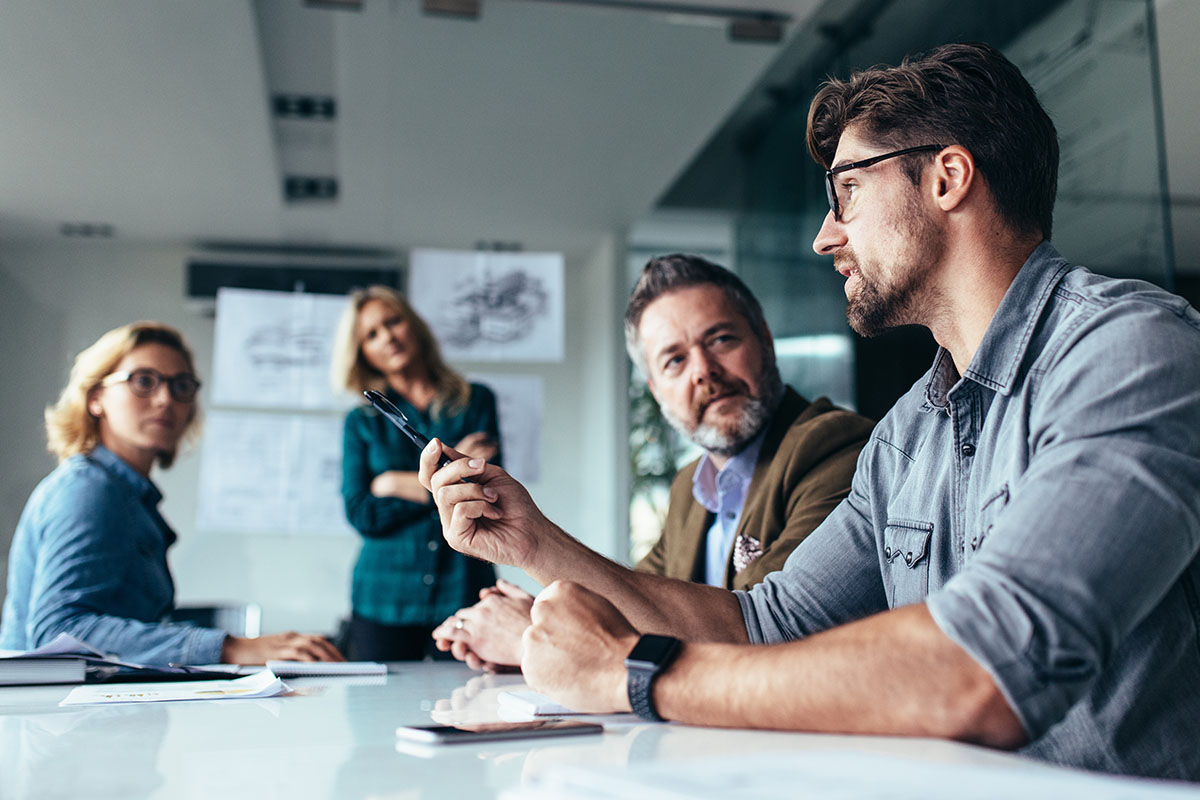 DoubleDare gives you a new approach that helps you revitalize your business to become an effective and scalable enterprise that allows you to thrive in work…and in life.
We offer a clear and simple process to:
Get an objective perspective
Clawback your time to refocus
Create proper systems to scale
Take back control
Transform  your business & build the life you really want.
Because it's lonely at the top…Work with a successful entrepreneur and coach who understands your experience.

We offer a clear and simple process to:
Benefit from Scott's 30+ years of experience running his own companies
Learn from an entrepreneur and coach who's launched 9 companies
Gain deep insights from Scott's experience as a licensed mental health therapist
Get the Formula to Achieve More By Doing Less
Reframe your approach and optimize your business to enjoy the work you do
Book a Discovery Call
Meet with Scott to get crystal clear about what you want for your business and personal success.
Create a Customized Plan
Identify key performance indicators and develop a strategy to scale your business in a sustainable way.
Reach a New Level of Success
Take back control of your time and get the clarity you need to cultivate a thriving business and meaningful career.
Embrace a better approach to run your business better.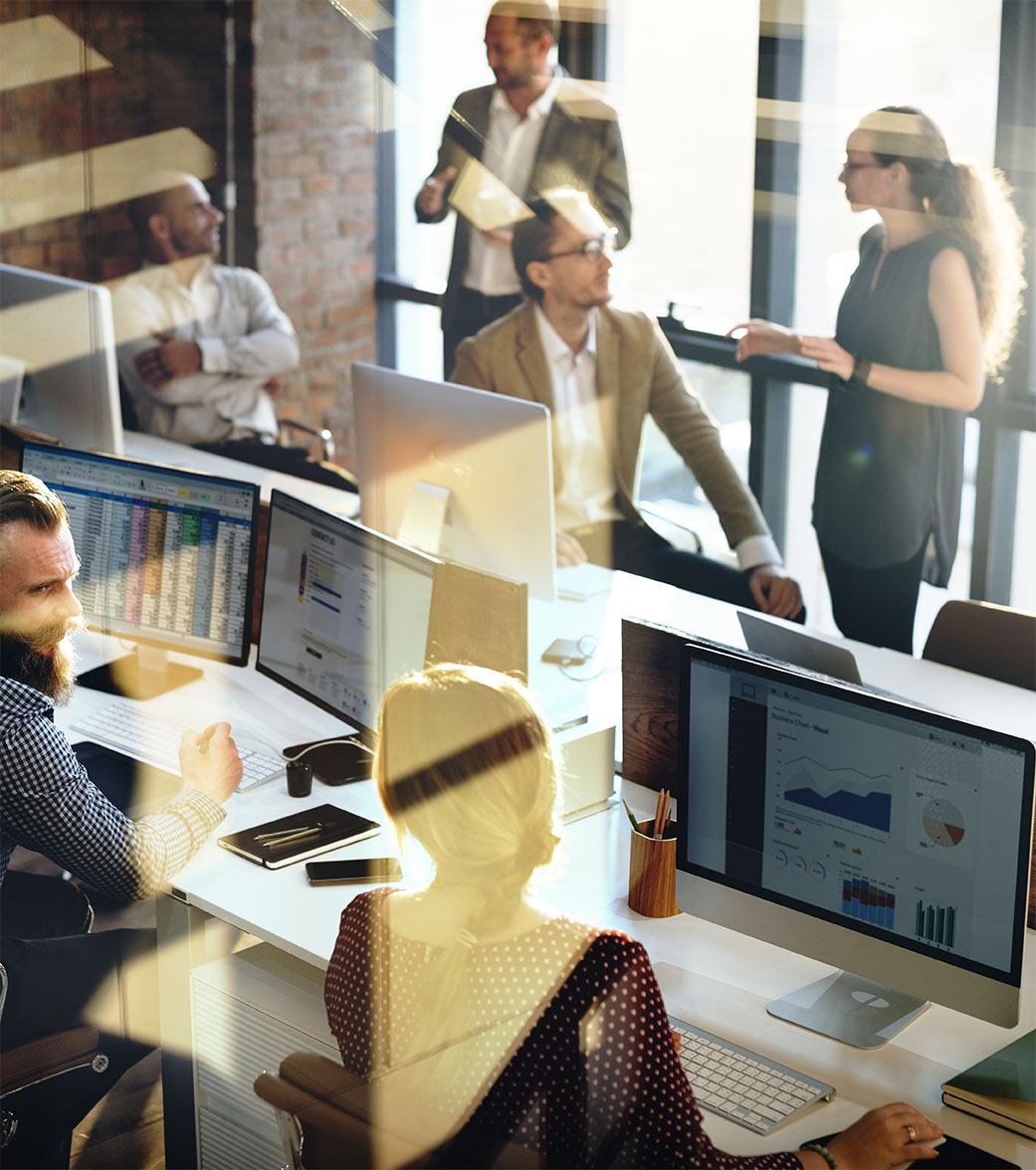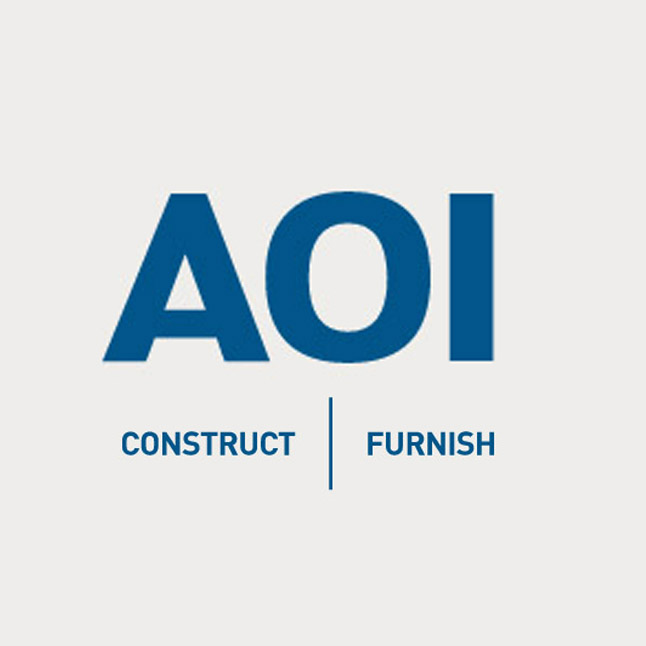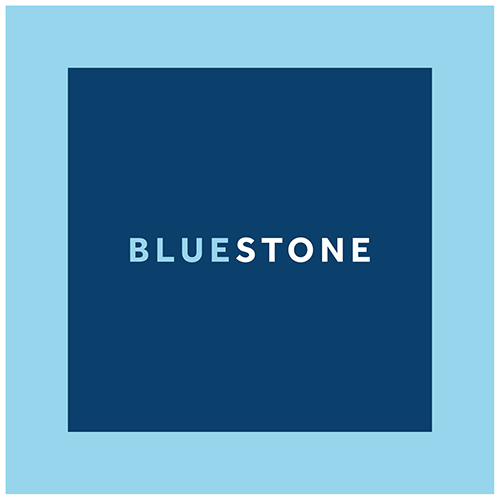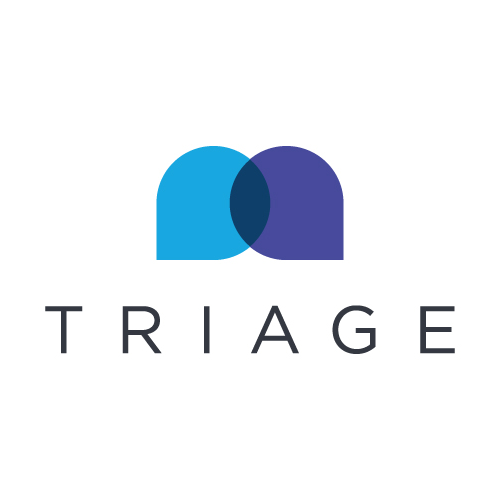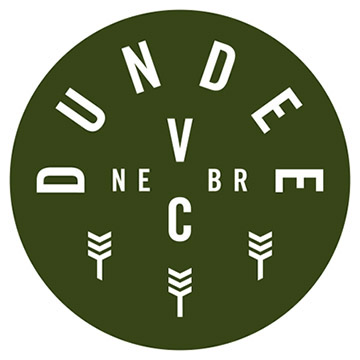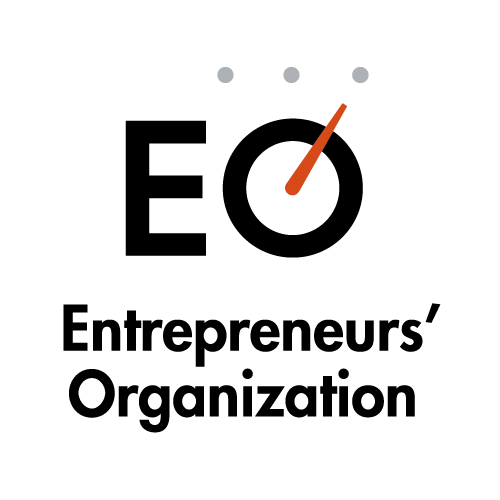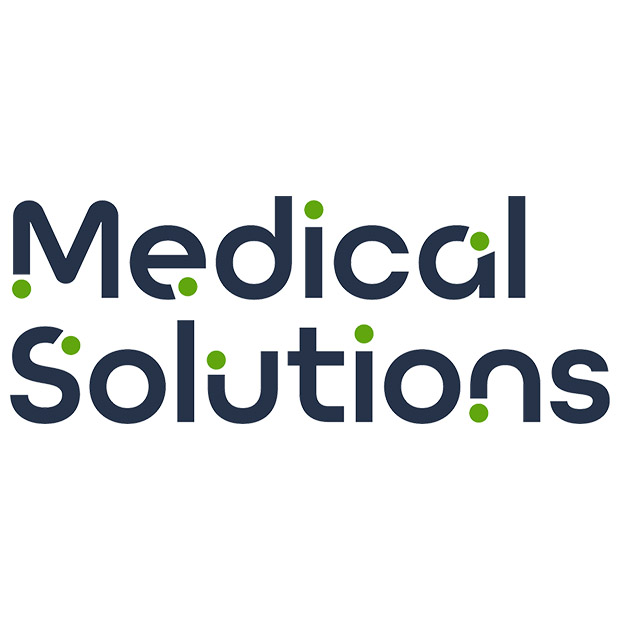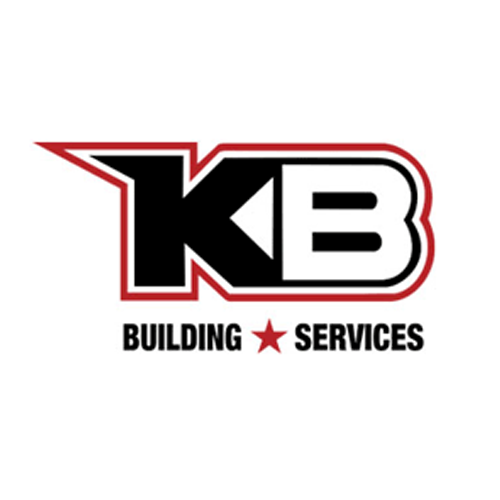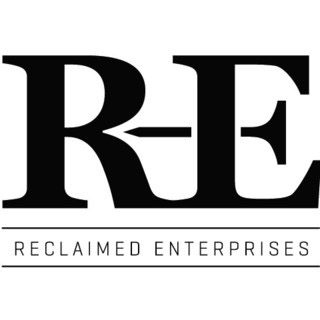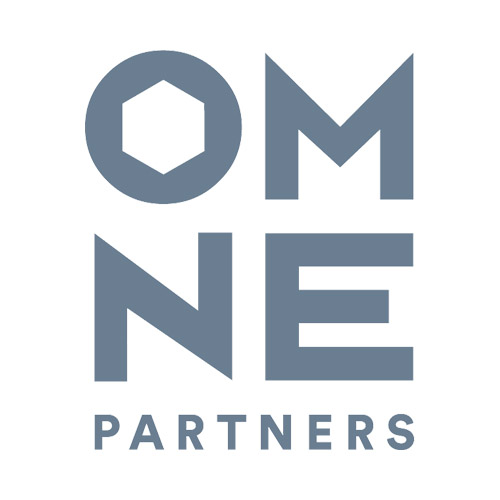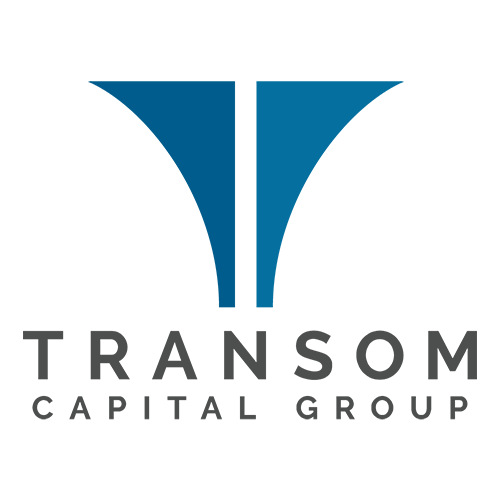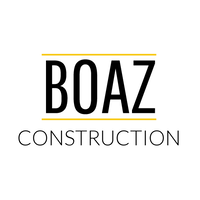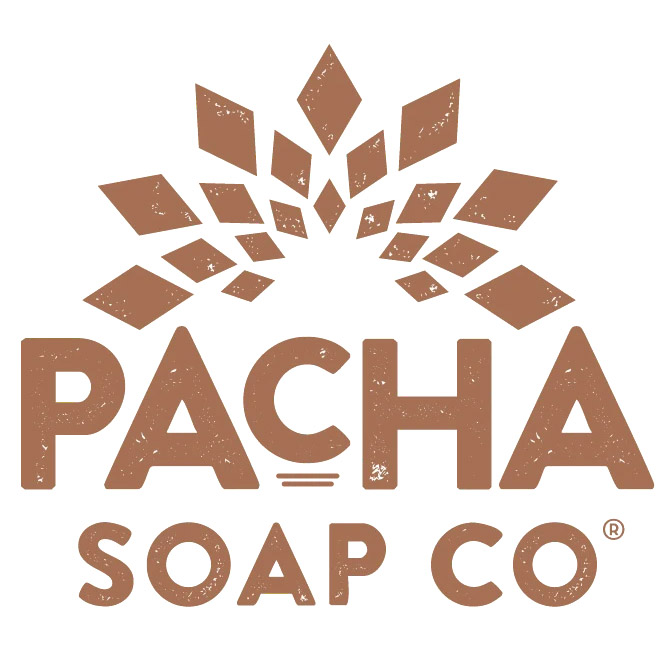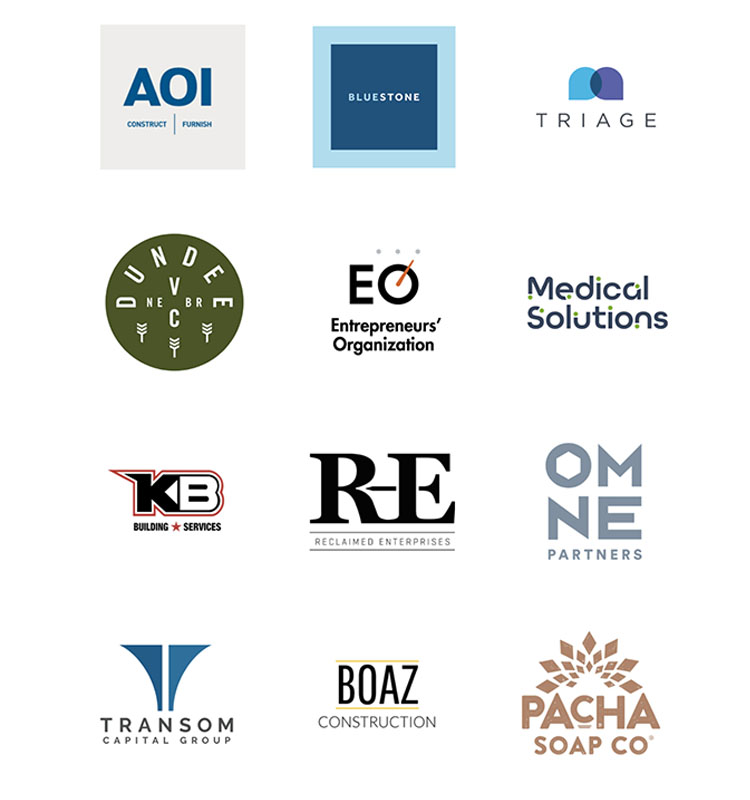 Our revenue has doubled, and Scott's played a very integral role in our success and getting our leaders, myself included, on the same page."
 John Maaske, Co-Founder & CEO, TriageStaffing.com
"I think Scott has the ability to see things in people that they may not be able to see themselves."
Christian Christensen, Co-Founder, BluestoneDev.com
"We've nearly tripled in revenue and tripled our bottom line since I met Scott."
Channing Johnson, President, KB Building Services.
Latest news + blog from Scott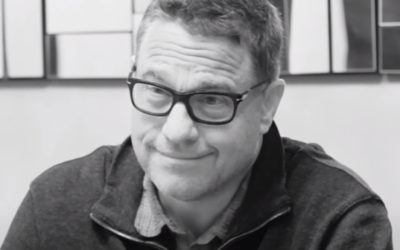 An executive coach helps you identify and achieve your most important professional and
personal goals faster and easier than you could on your own.
ARE YOU BURNED OUT? WE CAN HELP.