Benefits
Entrepreneur & Executive Coaching & Consulting Benefits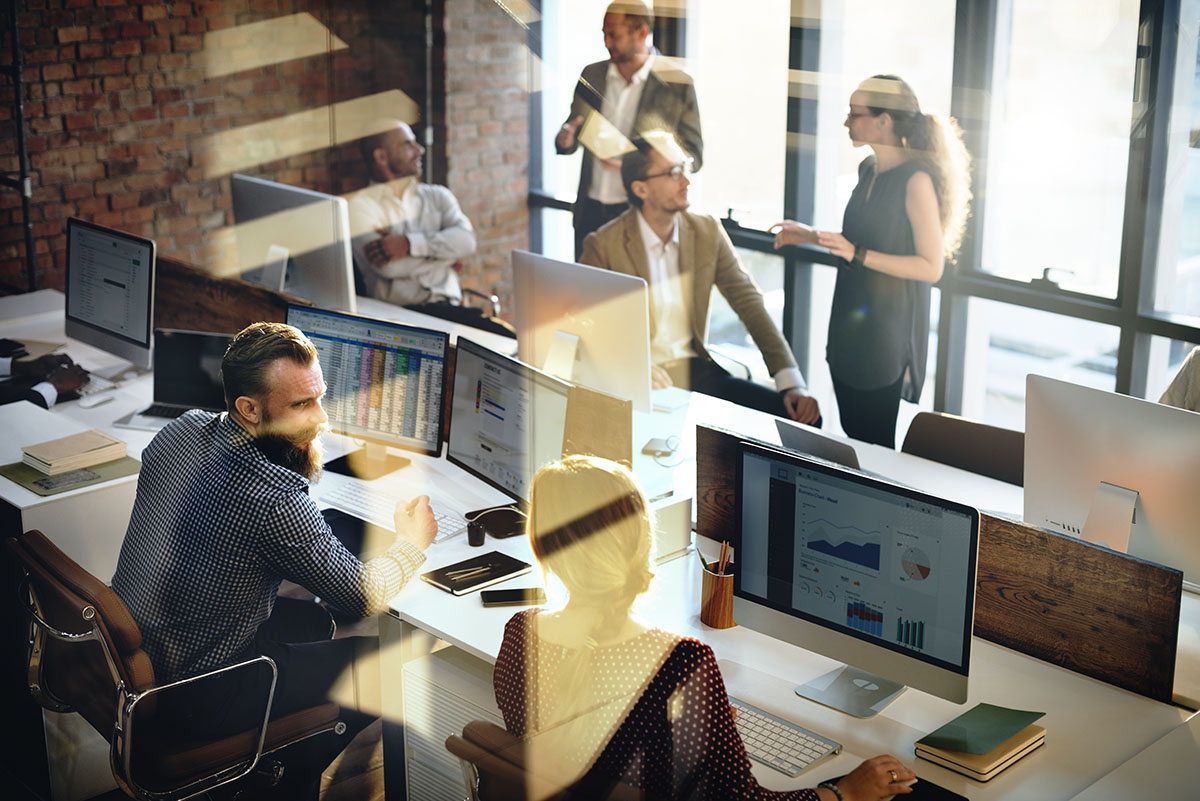 Scale. Entrepreneurs' top priority. And ours.
Nothing is more soul-sucking than being stuck. Stuck with flat sales and profits, plateaued market share and, especially for our entrepreneur coaching clients, stuck in minutiae vs. maximizing founder/CEO impact and leveraging leadership team effectiveness. It all starts with laser role-setting to ensure our clients' skills and passions are optimized while shedding tasks that distract from scaling your business. Fast.
Pinpoint Performance Opportunities
Business coaching helps individuals and teams leverage strengths and promote effective leadership and collaboration. Doubledare utilizes state-of-the-art assessment instruments and 360-degree surveys (Predictive Index, Emergenetics, DISC, MBTI, Hogan, Gallup, etc.).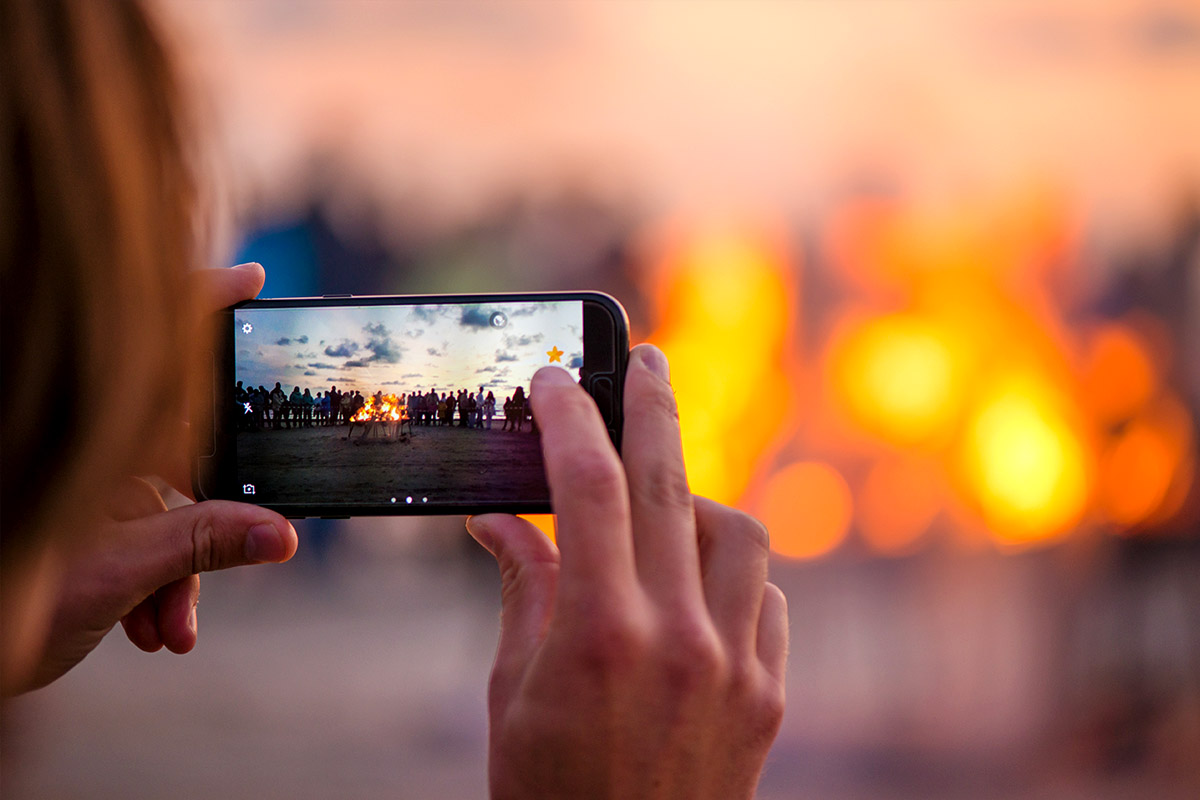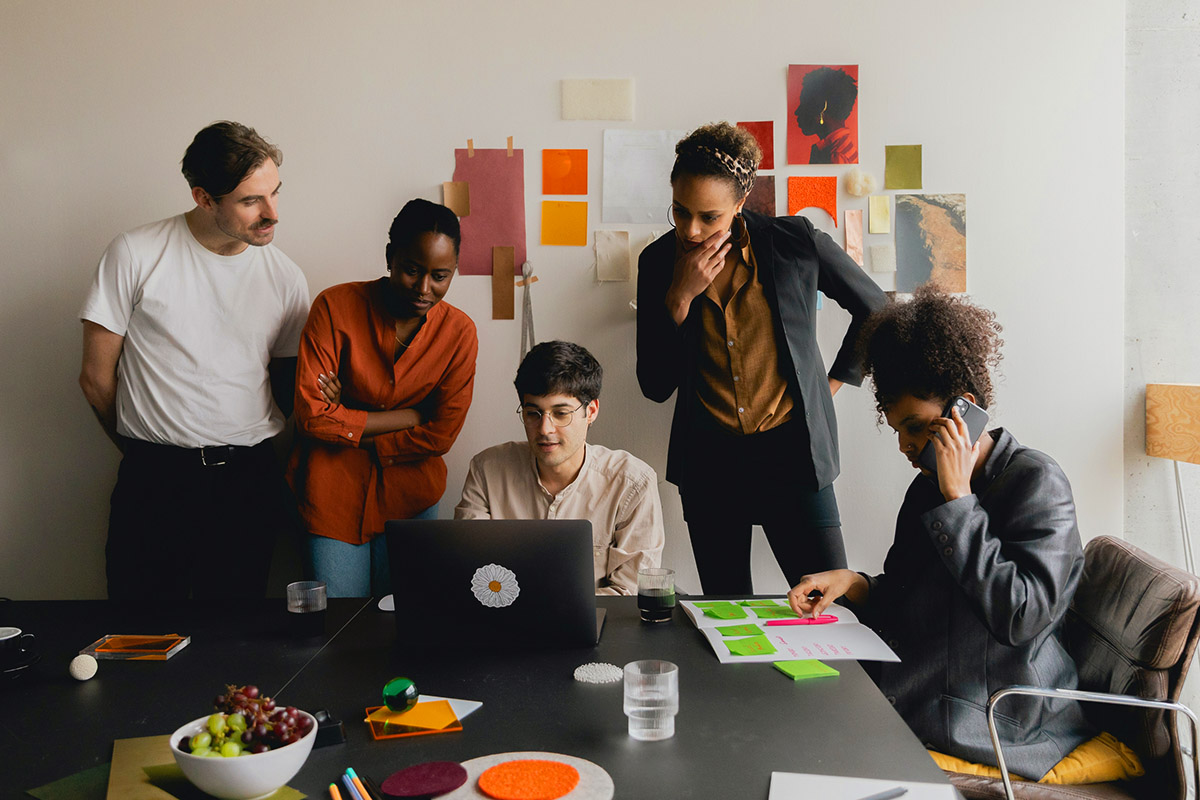 Great leaders know who they are and how to inspire the best from themselves and their teams. Doubledare's Executive Performance Leadership Training programs focus on heightening self-awareness and building experience and confidence.
Personal and Professional Freedom
Freedom. In one word, the perfect summary of what Doubledare delivers to its entrepreneur clients. You get clarity about what really matters to you — personally and professionally — and the confidence to act, and to live an authentic, joyful life.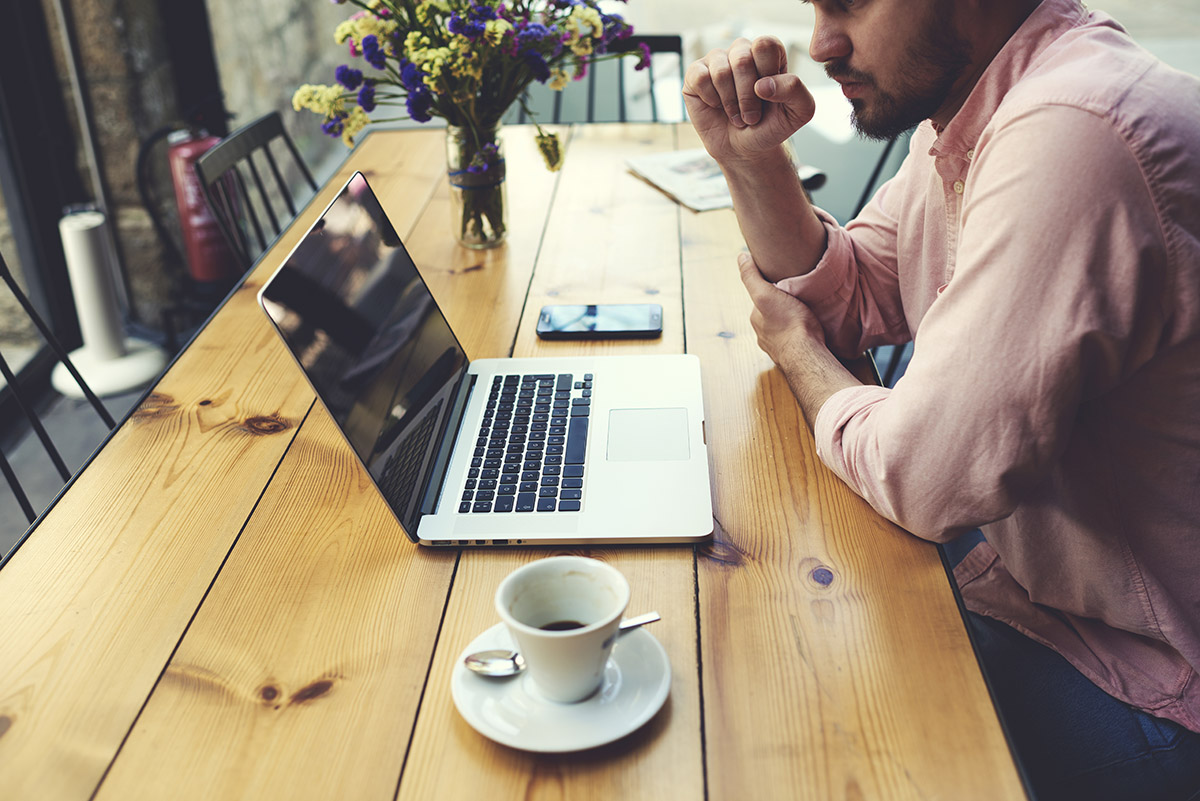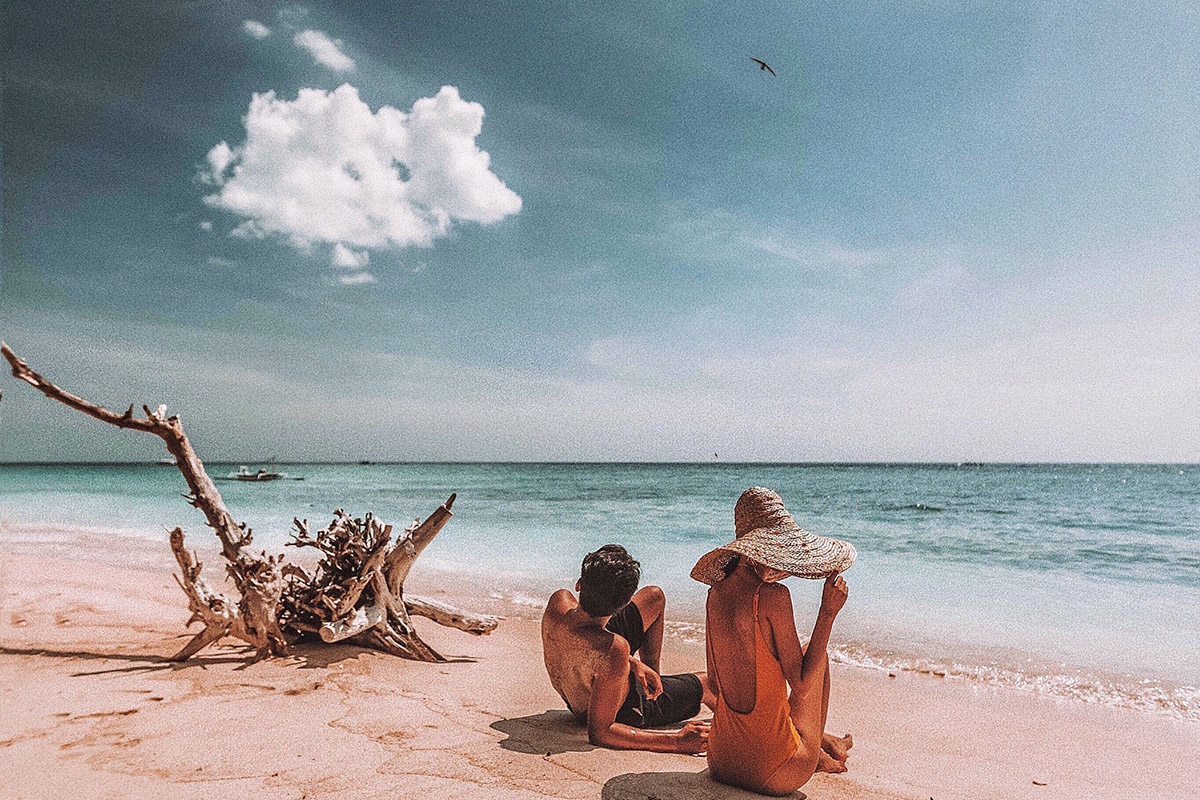 Succeed At Succession & Sustainability
With more than 25 years of real-world succession experience, we offer our clients Doubledare.Academy, our online leadership development training platform, to support your long-term goals and ensure successful sustainability and succession initiatives.
The Doubledare Discovery system thoroughly reviews your goals, opportunities and challenges to create a strategic action plan, detailed timeline and an online dashboard to ensure focus, accountability and results.
Let's Start a Conversation